The finding is considered the second most important of those made in the Huarmey Castle, located in the Peruvian department of Ancash.
A group of Polish archaeologists discovered in Huarmey Castle, in Peru, an "extraordinary" pre-inca mass burial belonging to the Wari Empire, which settled in the current department of Ancash between the 7th and 13th centuries, the University of Warsaw recently reported.
According to the researchers, the remains of seven people: two women, two men, two children and a young man.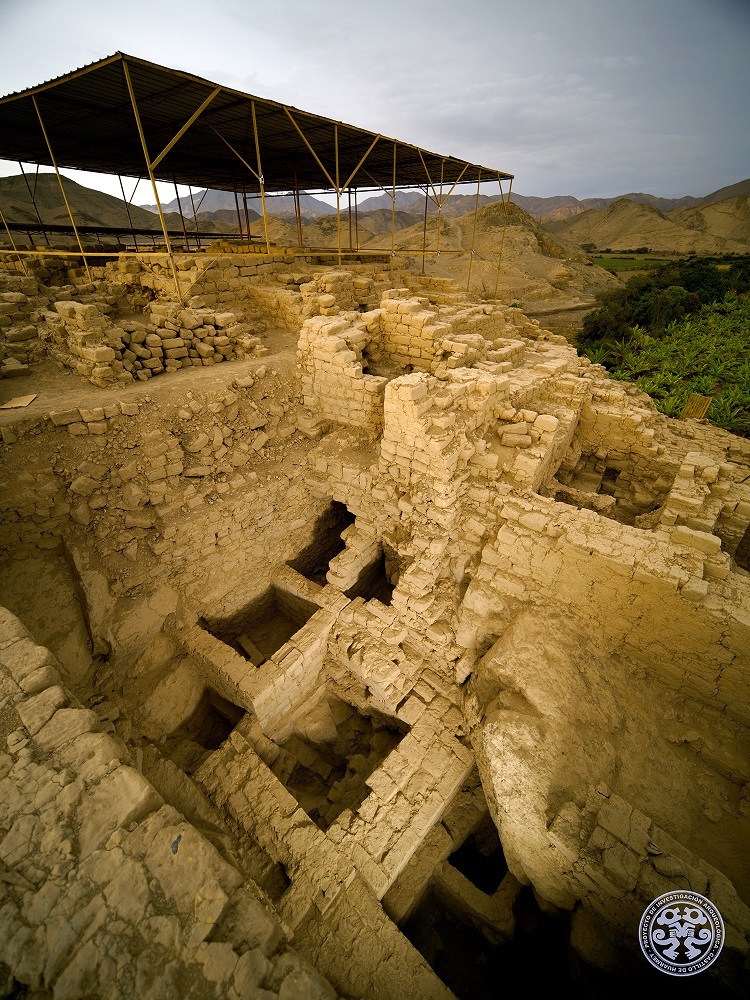 Also, during the excavations hundreds of objects of archaeological value were found, such as different types of jewelry and ornaments; tools, among which an axe, knives and a saw stand out; textiles; silver and gold earmuffs; ceramic pots; as well as figures carved in wood, among others.
Milosz Giersz, director of the investigation, explained that this is the first time in which the burial of a member of the Wari elite is discovered, who "was also a great craftsman who made his own jewelry", as inferred from the lavish funerary trousseau that accompanied his tomb.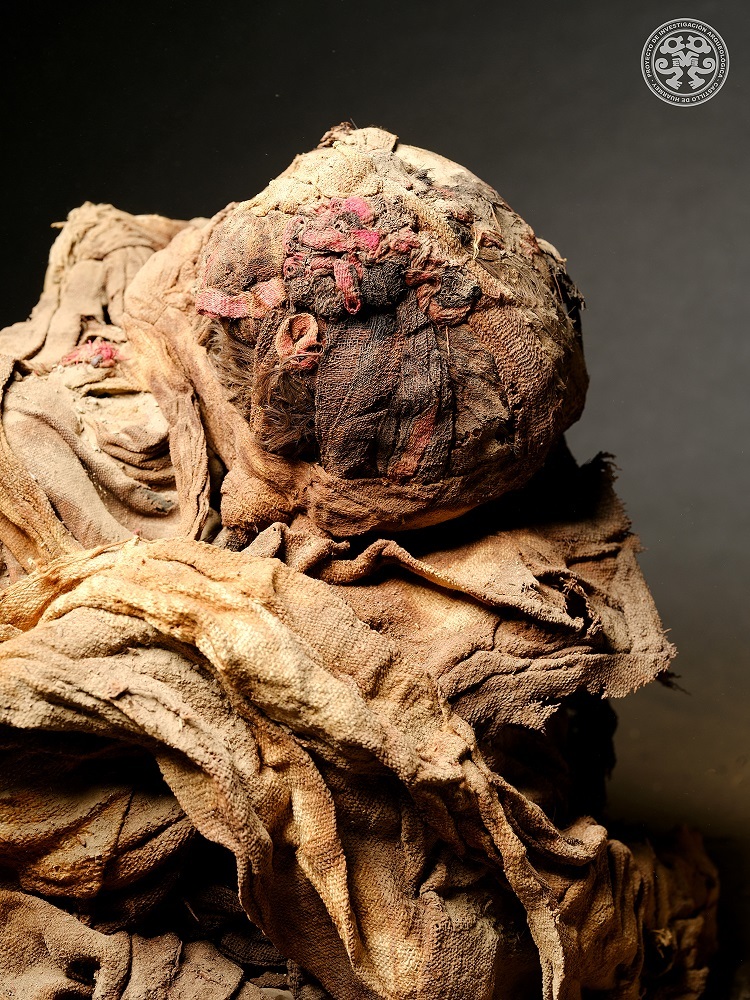 This is the second find in importance of those made in the Castle of Huarmey, only surpassed by the "first tomb in the history of archeology of the highest female elite", unearthed in 2012, in which the remains of the queen were found deposited, 57 aristocrats and two guards with mutilated feet, along with more than 1,300 pieces of gold, silver, bronze, precious stones, wood, bones, shells and decorated ceramics.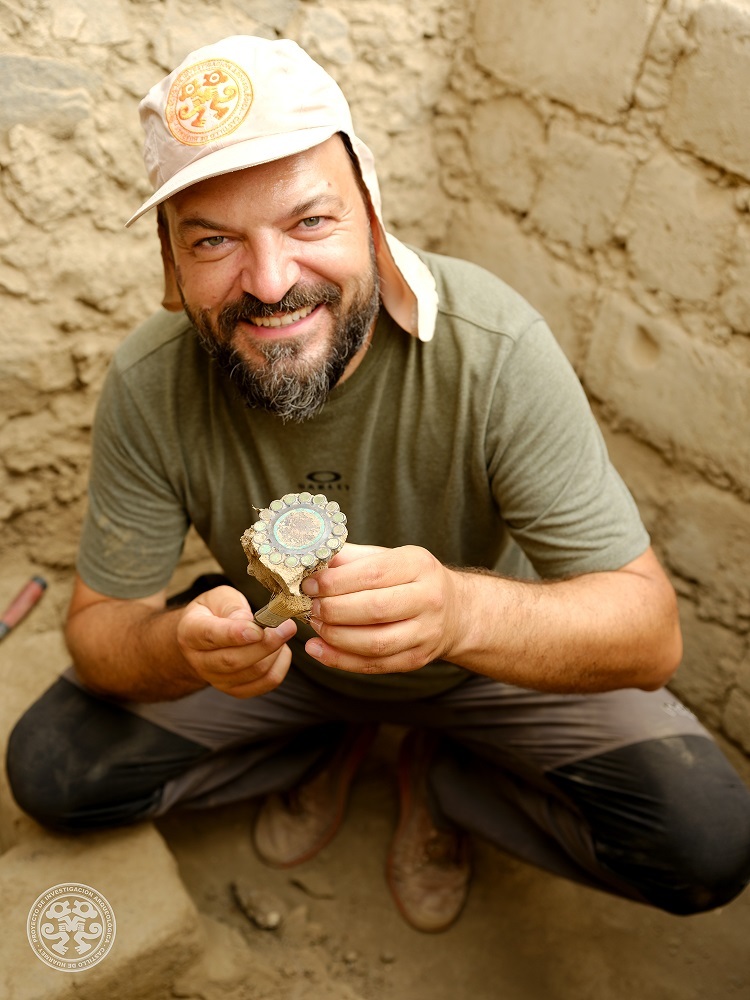 The discoveries made to date in this archaeological site outline the castle as a production, administration, distribution and dwelling center for the elite leadership of the Wari Empire, which is why it is considered one of the most important complexes on the coast. Peru around the year 700, that is, about 500 years before the height of the Inca Empire.
If you liked it, share it with your friends!
Source: RT