In July, the ambassadors of the 30 member states of the military bloc signed the accession protocols of both countries to the Alliance, but they are still waiting for the complete ratification of the documents.
Micael Byden, supreme commander of the Swedish Armed Forces, said on Tuesday that his country could not be ruled out hosting NATO bases, or even nuclear weapons, once it joined that alliance. Drawing red lines "at an early stage, before we entered NATO, is create friction or blockages and we want to avoid thatByden assured in a press conference.
The senior official revealed that Sweden intends to increase its military capacity on land, sea and in the air in the coming years, which implies doubling the number of soldiers until reaching 50,000 by 2035. In his words, the Nordic country will meet NATO's requirement to spend 2% of GDP on defense spending as early as 2026, two years ahead of schedule, because it has a weak currency and equipment costs are increasing. military.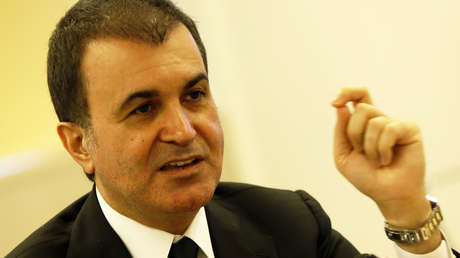 Similarly, Finnish Prime Minister Sanna Marin said that Finland does not want "close no door"referring to a possible deployment of nuclear weapons on its territory, and considered that there should be "no precondition" for its entry into NATO.
His words were supported by his Swedish counterpart, Ulf Kristersson, who described as "very natural" that Finland and Sweden "act very jointly in these matters and have the same formalization". Both nations "should draw exactly the same conclusions" and "adopt" all the capabilities of the military bloc, said the politician, quoted by Bloomberg.
Sweden and Finland applied to join the Atlantic Alliance in May 2022, but have faced a hurdle, as their application needs the approval of all 30 current members. These are the demands presented by the Turkish president, Recep Tayyip Erdogan, who demands that both countries stop hosting Kurdish refugees in their territoriesand in particular to members of organizations that Turkey considers terrorists.
In early July, the ambassadors of the 30 NATO member states signed adhesion protocols for the entry of Finland and Sweden into the military bloc. After the formalization of this step, it is necessary to have the ratification of the documents by each of these States.
Source: RT