The striker refuses to apologize for the infamous goal-line handball against the Africans at the 2010 World Cup.
Uruguayan striker Luis Suarez has refused to apologize for his infamous handball against Ghana at the 2010 World Cup in South Africa, as the two teams prepare to meet again this Friday in Qatar.
The Uruguayan starred in one of the most controversial moments in the history of the World Cups, when he prevented a safe goal for Ghana, deliberately hitting the ball under the posts before a header in the last moments of extra time in their quarterfinal match .
The match judge expelled Suarez for that action and ruled the maximum penalty for the Africans. However, the Ghanaian Asamoah Gyan missed the charge and the match, which ended 1-1, was defined on penalties (4-2), where 'the charruas' certified the pass to the semifinals thanks to the best aim and the great work from Muslera.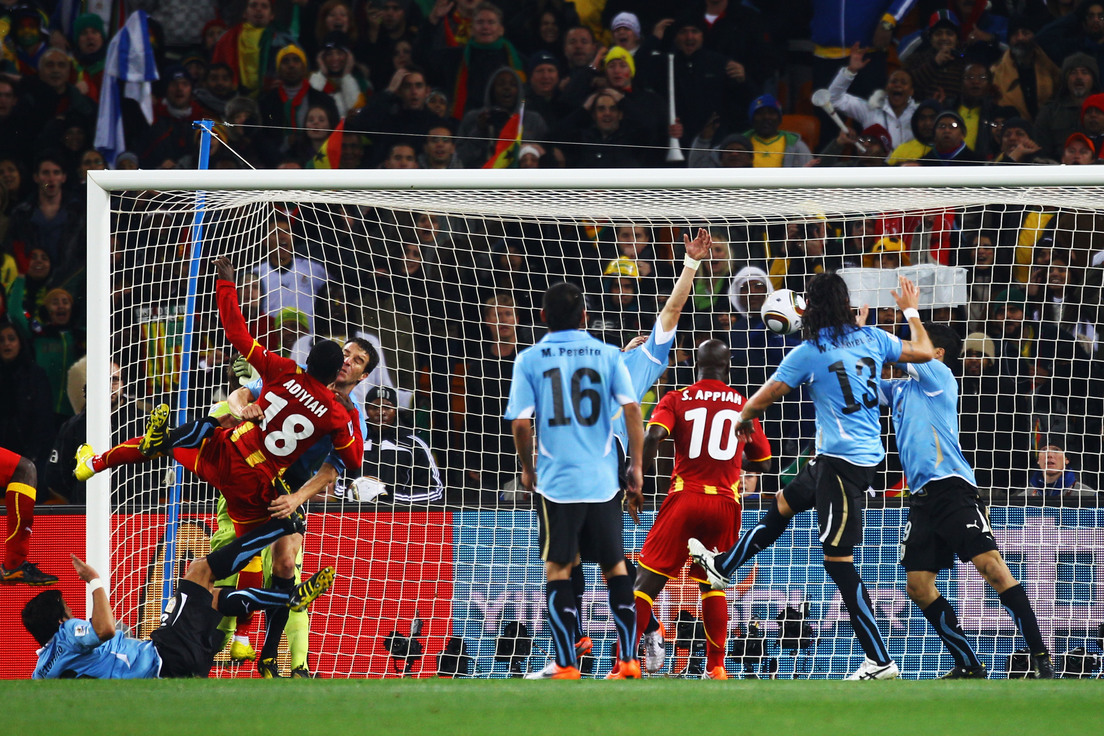 This Friday, Ghana will seek revenge against Uruguay, in a decisive duel for Group H, in which both teams aspire to a place in the round of 16. On the eve of the match, a Ghanaian journalist blurted out to Suarez, at a press conference, that many of his compatriots consider him the "devil himself" because of that hand.
"First of all, I don't think I have to apologize for that," the 35-year-old replied. "Because I made the handball, but the Ghanaian player missed the penalty, not me. Perhaps I could apologize for injuring a player with a red card. But in this case I was sent off for a handball that ended in a penalty." added.
Source: RT