Chinese educational entities lead the fields of artificial intelligence, nanoscience, nanotechnology, polymer science, engineering, and chemical physics.
The important 'ranking' of the best higher education institutions in the world prepared by the US News & World Report includes for the first time more Chinese centers than American ones.
The classification is made up of a total of 2,000 universities from more than 90 countries. Most of those institutions are Chinese (338), followed by American (280), Japanese (105), British (92), and Indian (82). The list is drawn up taking into account a number of parameters, such as research reputationinternational collaboration and bibliometric indicators, such as publications, conferences, citations and books.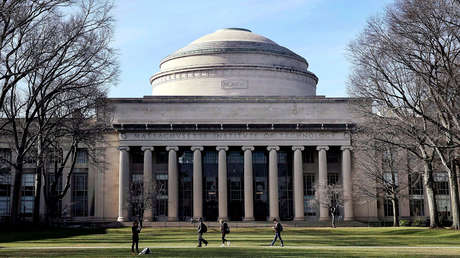 Although China surpassed the US by number of universities present in the 'ranking', US entities monopolize the first positions among the best in the world.
In this edition, US News & World Report added four new thematic areas to his usual 43 fields: artificial intelligence; education and educational research; meteorology and atmospheric sciences; and water resources. "They are hot fields right now and there's a lot of interest at different levels," US News chief data strategist Robert Morse told MarketWatch.
Artificial intelligence
When it comes to artificial intelligence, Chinese universities top the list. The educational entities of the Asian giant also lead the classification in other areas such as nanoscience, nanotechnologypolymer science, chemical engineering and physics.
Artificial intelligence is considered one of the strategic national priorities for both China and the US. major world powers are racing to develop and implement new technologies, such as artificial intelligence and quantum computing, that could shape everything about our lives, from where we get energy, to how we do our work, to how wars are fought"said US Secretary of State Antony Blinken last year.
"We want the United States to maintain its scientific and technological advantage, because it is essential for us to prosper in the economy of the 21st century," he said.
Source: RT