The events occurred during a youth football game, when an individual fired a pistol in the middle of an altercation that began due to a dispute with the referees.
The brother of former NFL player Aqib Talib is wanted by the Texas authorities for allegedly participating in a shooting that occurred this Saturday after concluding a youth football game in the city of Lancaster, in Dallas County, which left one dead. , collect this Sunday local media.
According to police reports, the events began as a dispute between the coaches of the teams participating in the match and the referees, but degenerated into a physical altercation that ended in tragedy when one of those involved in the brawl pulled out a weapon and shot a man. He was taken to a local hospital for medical attention, but was later pronounced dead.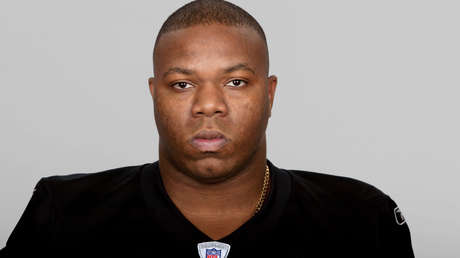 The victim was identified by social media users as Mike Hickmon, a 43-year-old youth soccer coach. Lancaster city spokesman Scott Finley said authorities believe the suspected shooter is Yaqub Talib, brother of former Denver Broncos cornerback Aqil Talib.
For his part, Aqib Talib's lawyer commented that he was "present when this unfortunate incident occurred and is very distressed and devastated by this terrible loss of life." "I would like to convey my condolences to the victim's family and to everyone who witnessed this unfortunate tragedy," he stressed.
The Police stated that the investigation is currently ongoing and urged anyone with information about Yaqub Talib to come forward to the appropriate authorities.
Aqib Talib, 36, began his professional football career in 2008. He played for different teams and in 2015 he won the Super Bowl with the Denver Broncos. In 2020 he announced his retirement from the sport.
Source: RT