The woman had two business days to challenge the dismissal, but never filed any claim.
An employee of the Texas Department of Family and Protective Services was fired this month after she was caught on video telling a 14-year-old girl, fostered by the agency, that she should consider sex work to earn a living. life, according to state authorities quoted by local media this Sunday.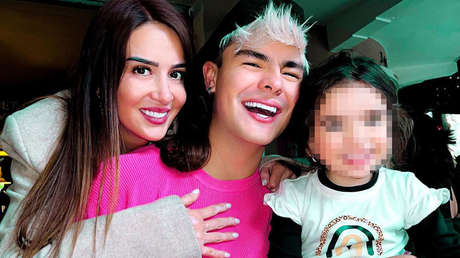 In the images it is supposedly seen the teenager, staying in a hotel, asking for food the woman and then being encouraged by her to prostitute herself.
"The person who appears in the video – who worked as a support staff [de los servicios de protección de menores]– was terminated from her position on August 10," department spokeswoman Marissa Gonzales said in a statement. "The safety and appropriateness with which children in custody should be treated is our primary concern," she added.
The employee was given two business days to contest the firing, according to Myko Gedutis, organizing coordinator for the state Employees Union, but the woman did not file a claim.
On the other hand, Gedutis blamed state authorities for "storing children in hotels", which has been a "unmitigated disaster on the part of the agency".
Source: RT