In addition to Russian units, the ground group is made up of the armed forces of India, China, Kyrgyzstan, Azerbaijan, Algeria, Armenia, Belarus, Mongolia and Tajikistan.
Carrying out a march to assigned regions, the personnel of the military contingents of foreign states have begun preparations for joint practical actions within the framework of the Vostok-2022 large-scale exercises under the auspices of the Russian General Staff.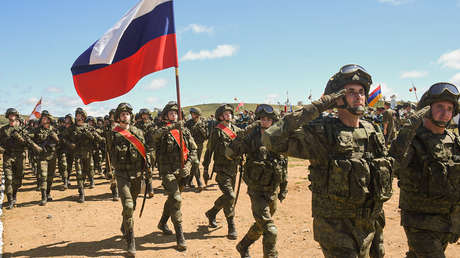 The ground forces of the coalition group of 14 states They are already deployed in the Russian Sergeyevki range, in the country's Far East, according to the Russian Defense Ministry.
On the eve, the contingents of foreign states (with the exception of the People's Republic of China, whose military personnel arrived on the territory of the Russian Federation with their standard weapons and military equipment) received armored vehicles, light infantry weapons and ammunition necessary to carry perform combat training duties.
The headquarters of the group of troops reported that in addition to units from the Russian Eastern Military District, the ground group is made up of nine foreign military contingents from the armed forces of Azerbaijan, Algeria, Armenia, Belarus, India, Kyrgyzstan, China, Mongolia and Tajikistan.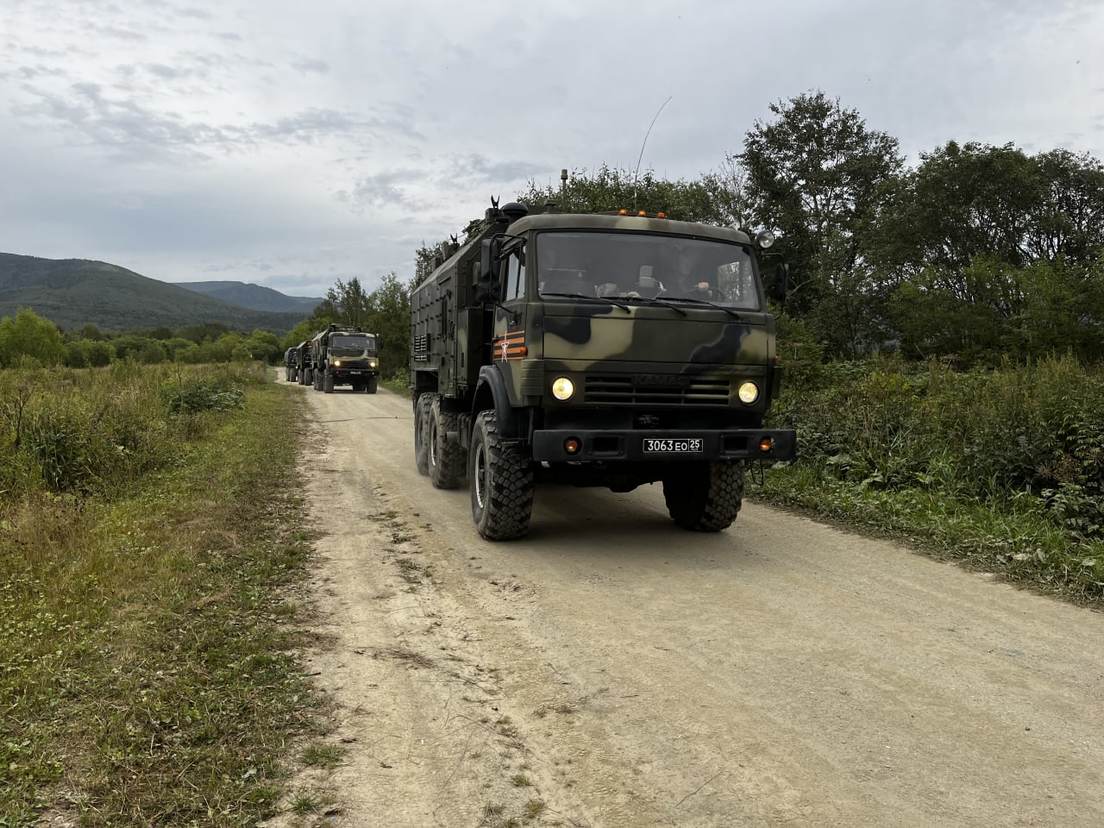 In total, Vostok-2022 involves more than 50,000 troops, more than 5,000 units of war equipment, including 140 aircraft, 60 warships, ships and boats logistics. The objective of the drills is to practice defensive and offensive actions to repel the aggression of a simulated enemy from the east.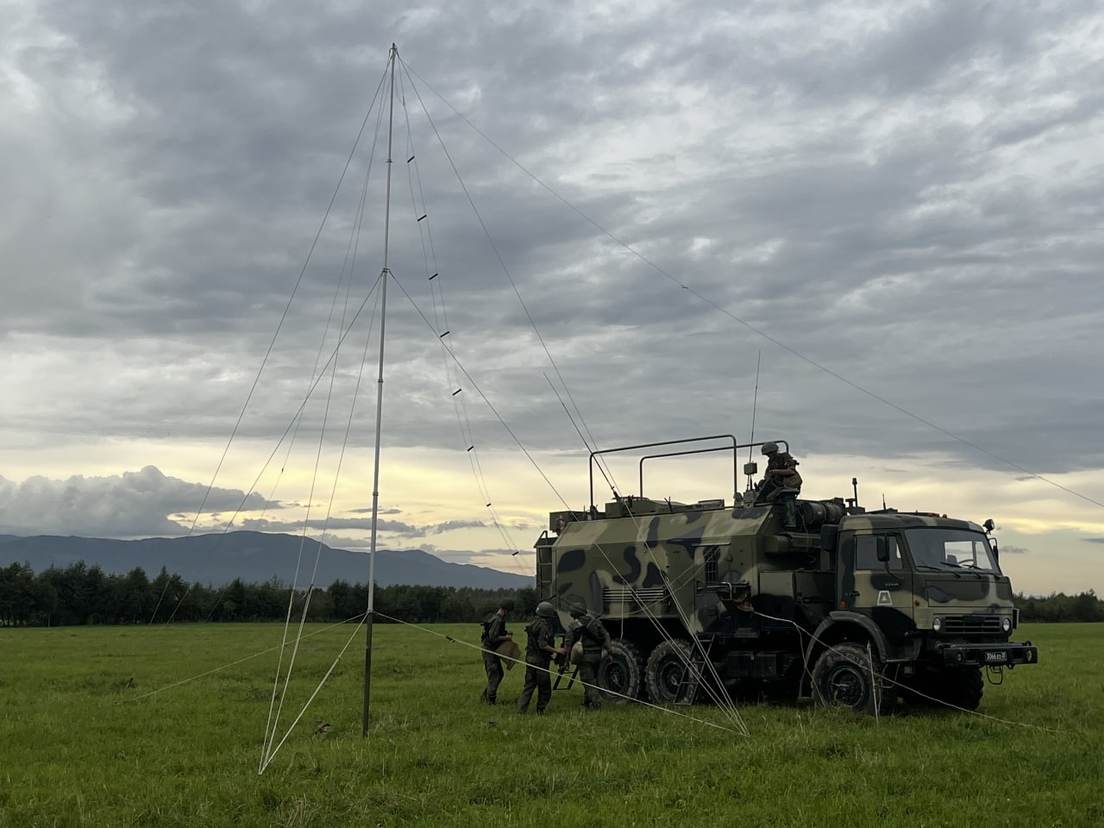 Moscow holds such strategic exercises once a year, and one of Russia's five military districts is chosen to host it. This year's edition will last until September 7 and will take place in seven polygons in Eastern Russia, as well as in the waters and coastal areas of the Sea of ​​Okhotsk and the Sea of ​​Japan.
Source: RT