The Institute of Spatial Medicine and Physiology of Toulouse is offering 12 volunteers the opportunity to participate in the second phase of a bed rest study lasting 88 days in total, including 60 spent lying down. The goal is to see what can counter the effects of weightlessness on the human body.
Getting paid to lie down… 60 days. The Institute of Space Medicine and Physiology (Medes) in Toulouse launched a call for applications on September 7 for the second phase of its "bed rest study". The first phase took place in the spring, with 12 participants.
The project should provide a better understanding of "the effects of microgravity on the human body" to prepare for "future long-duration space flights", indicates Medes on its website.
Medes is once again looking for 12 volunteers, who will be paid 18,000 euros (spread over four years) for their participation in the study from the beginning of February to the beginning of May 2024. Lasting 88 days in total, it contains 60 days during in which the volunteers are lying at -6°, with their heads lower than their feet. The idea is to reproduce the changes that the human body undergoes in space.
busy days
It is not because they are bedridden that the participants are bored. Eight of the 12 volunteers must do exercises in order to test them as a "prevention method" against the effects of microgravity on the body (loss of muscle mass, dehydration, vision problems, etc.)
"The days are relatively busy, between the four meals of the day, plus the physiotherapy session, plus taking the constants in the morning and then all the exams that we do during the day," testified Matthieu, one of the first participants, with BFMTV in May.
"Ultimately, the days pass relatively quickly," he assured.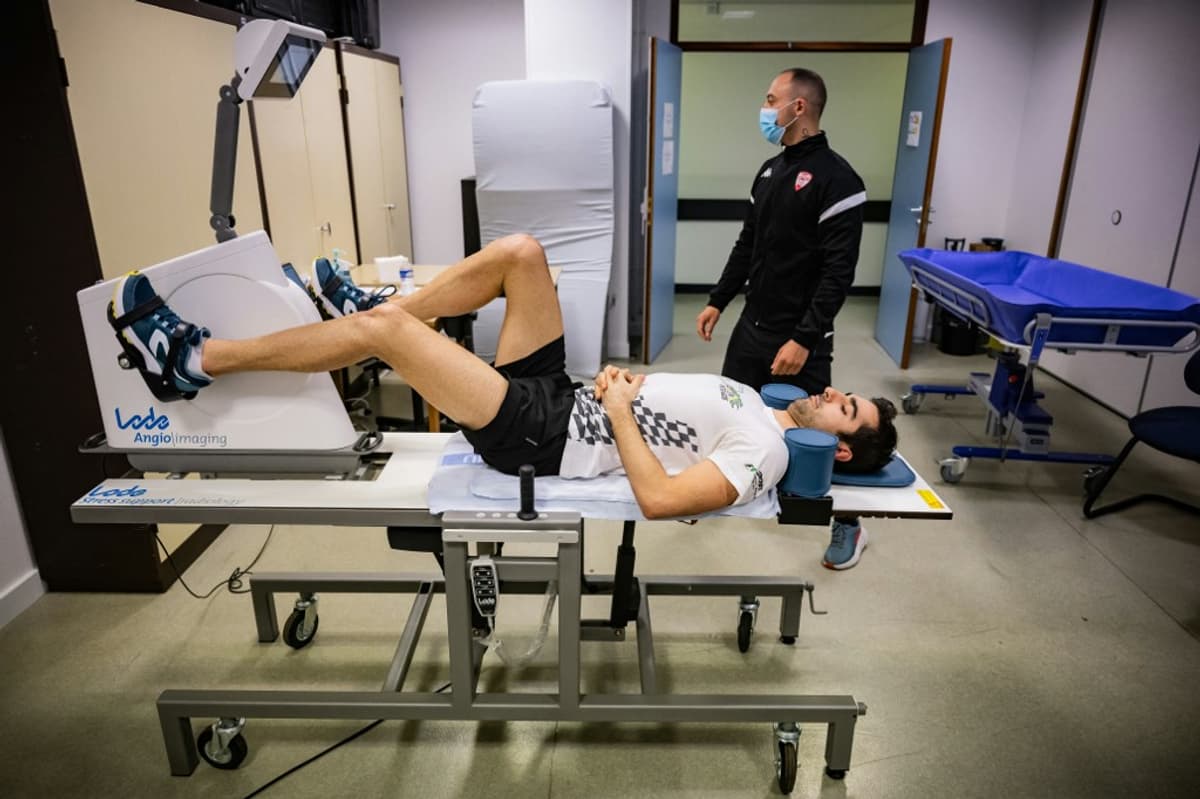 In the Toulouse study, the exercise consists of cycling (always in a lying position), in order to see if this activity can help counter certain effects of life in space.
How does the selection take place?
To apply, volunteers must meet the following criteria:
Man aged 20-45
In perfect health, without medical treatment
Non-smoker
Body mass index between 20 and 27 kg/m²
Measure between 1m58 and 1m90
Be in excellent physical shape and practice regular sporting activity (criterion verified by exercise test)
Have no allergies or dietary restrictions
The selection is made by two telephone interviews, a medical examination, a psychological selection visit and a test with a centrifuge.
Source: BFM TV