The allegation comes shortly after the billionaire revealed that he prevented a Ukrainian drone attack on Russia's Black Sea Fleet by failing to activate Starlink near Crimea last year.
The adviser to the head of the Ukrainian Presidential Office, Mikhail Podoliak, lashed out at billionaire Elon Musk after he revealed that declined a request emergency from government authorities from Ukraine to activate satellite internet service starlink off the coast of Crimea, in order to prevent drones ukrainian sailors They will attack the Russian fleet anchored near the city of Sevastopol.
Podoliak public on his X social network account (formerly Twitter) that "by not allowing Ukrainian drones to destroy part of the Russian military fleet through Starlink interference, Elon Musk allowed this fleet to fire Kalibr missiles at Ukrainian cities." According to the Ukrainian official, this decision by SpaceX's CEO caused the death of "civilians and children."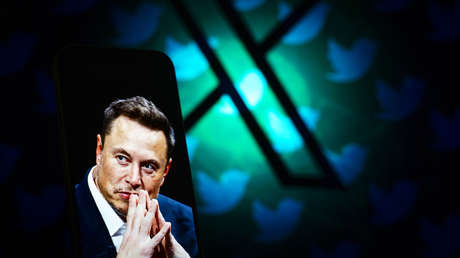 "This is the price of a cocktail of ignorance and big ego", he maintained in reference to Musk, when questioning "why some people want so desperately to defend war criminals and their desire to commit murder." "And now they realize that they are committing evil and promoting evil? "Podoliak said.
Earlier, the CEO of SpaceX and Tesla and owner of X explained that "if I had agreed to" Kiev's request to activate Starlink in that region, "then SpaceX would be explicitly complicit in a major act of war and an escalation of the conflict." . Additionally, SpaceX President and COO Gwynne Shotwell stated in February 2023 that Starlink was never designed to be used as a weapon. "We can do things to limit its capacity and we have done them," Shotwell said then..


Source: RT