Experts consulted by the newspaper believe that the West is not prepared for a lasting conflict.
The West is not prepared for a long-term conflict with Russia in Ukraine, The Wall Street Journal (WSJ) published on Friday, citing military analysts.
"The idea that a major classical conventional war in Europe can last like one of the two world wars is not something we are prepared for," said Bruno Tertrais, deputy director of the Paris-based Foundation for Strategic Studies. "While the resilience of European societies has been remarkable, it cannot be taken for granted," he added.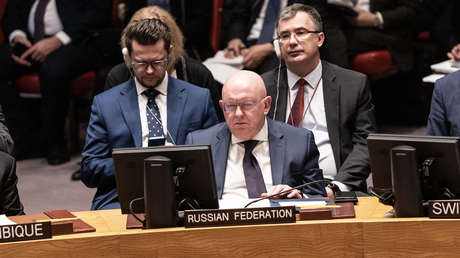 The first cause of this problem for the West is the low levels of ammunition production. According to analysts quoted by the newspaper, the speed with which Ukraine uses 155mm artillery shells is approximately twice the speed with which it is produced by its suppliers: Washington and its allies. In this way, ammunition reserves in Western countries could reach critical lows by the summer or next autumn. Meanwhile, it is estimated that Russia could increase the production of projectiles, so the gap between Moscow and kyiv in fire capabilities could increase in the second half of this year.
In this sense, some voices believe that the West has to increase its support for kyiv with new types of weapons. "To follow [prestando ayuda] drop by drop, just enough so Ukraine doesn't lose, the West is just prolonging the war," said former British General Staff COO Edward Stringer. "Even though our own troops are not fighting there, we invested hugely in this conflict , and we have to provide the war material [necesario] to win it," he added.
In addition, the newspaper believes that the Republican majority in the House of Representatives of Congress could hinder future packages of US military aid to Ukraine.
Source: RT