The defense industries of "most of the countries of the European Union remain stagnant", the newspaper indicates.
Despite their efforts to boost defense production, European countries suffer from "anemia in your long-term planning" in the field of security, estimated the newspaper The Washington Post in an editorial article published on March 26.
"Europe has left unaddressed the corrosive problem in the long term of the defense industries of the majority of the countries of the European Union (EU) that they allowed themselves to atrophy after the collapse of the Soviet Union more than three decades ago and today they remain stagnant," the newspaper highlights.
On the one hand, the authors of the article qualify as "historical game"the EU's commitment to spend $2.2 billion to supply Ukraine one million 155mm artillery rounds over 12 months and accelerate the production of projectiles in the community block.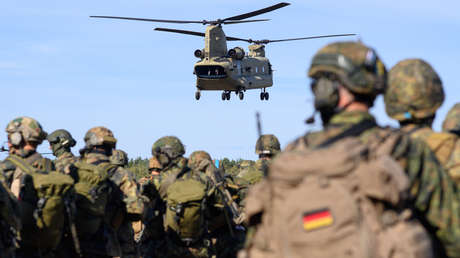 However, they indicate that "the awakening" of Brussels before the conflict in Ukraine has been "too slowwhile the EU's collective efforts to help Kiev and ensure its own security are "too slow".
missed targets
In this context, WP refers to the recent annual report by the NATO Secretary General, Jens Stoltenberg, which shows that the countries of the bloc not made much progress in increasing defense spendingdespite the promises.
Specifically, from 2021 to 2022 defense spending grew by 2.2% in real terms, which means the worst increase since 2015. In addition, last year only seven countries disbursed 2% of their GDP for defense. Apart from the US, only the UK, Poland. Greece and the Baltic States exceeded the threshold that all members committed to reaching for the following year.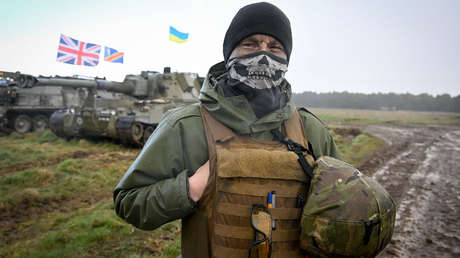 The excessive dependency of Europe of Washington's "muscular strength" is reflected in data. The US economy represented 54% of the total GDP of the Atlantic Alliance and 70% of all the bloc's military expenditures, which exceeded one trillion dollars.
Problems of the "locomotive" of Europe
To demonstrate the "enormous gap" between promises and reality, the newspaper gives Germany as an example. Thus, shortly after the Russian operation in Ukraine, Foreign Minister Olaf Scholz promised spend an additional 100 billion euros on defense for the next four years.
However, even the "locomotive of Europe" was unable to jump-start military production to meet kyiv's needs. Although a third of the funds have already been allocated, "so far none have been spent". The newspaper links it to the "bloated bureaucracy" and "withered" assembly lines for more than 30 years.
Source: RT