So far, there is no real confirmation that such a sale is taking place. However, if it happened, it would have a drastic impact on the American entertainment world.
The protagonist of one of the biggest controversies in the history of professional wrestling, Vince McMahon, has officially returned to the management of WWE, after being accused of inappropriate sexual conduct, and is preparing a negotiation to sell the company, according to information Vulture.
McMahon retired this past July, after which his daughter and former Brand Director, Stephanie, returned from a 2-month leave of absence and was later named President and Co-CEO. On January 10, less than 6 months after this regeneration, Stephanie resigned, making way for her father's reappointment as CEO, a unanimous decision of the company's board.
Several people connected to the situation have insistently commented that WWE could be sold to the Saudi Arabian Public Investment Fund. According to CNBC, the US company has hired the banking giant JP Morgan to advise it on a possible sale. The company had already reached a lucrative previous agreement with the Saudi government: two big shows in that country every year, for 10 years, until 2027. It is estimated that these events, for which WWE often invites stars from decades past like The Undertaker, Goldberg or Hulk Hogan, they leave WWE around 100 million dollars annually.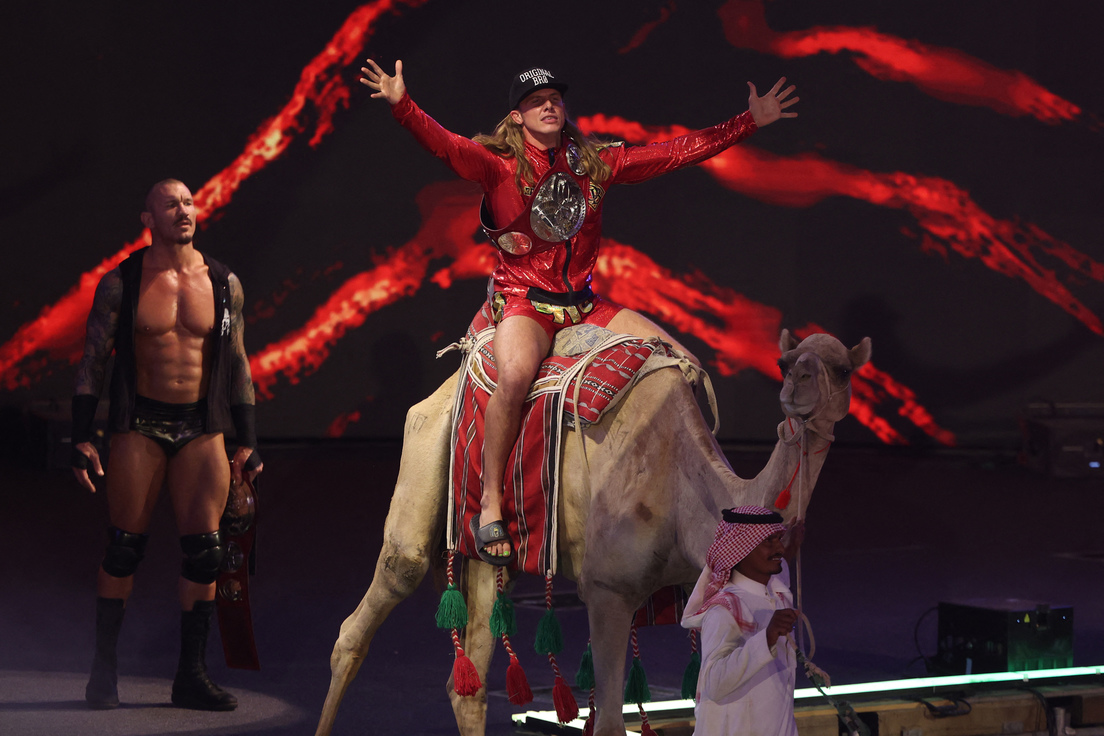 Impact on show business
Although it was reported by various specialized media, so far said sale lacks official confirmation. However, if it becomes real, this would have a drastic impact on the world of American entertainment, since the main media have been in full mutation lately.
On the one hand, the training conglomerate Time Warner Discovery, which has its own wrestling broadcast agreement with rival company AEW, has been at the center of several controversies. Likewise, Disney, which has an agreement with the Mexican wrestling promotion AAA, which includes the creation of several Marvel-themed wrestlers and even a series on Disney+, has increased its market share in world cinema and television in recent years. years.
WWE would be a valuable livestream addition to any portfolio, including companies it already has relationships with, according to analysts. Currently its flagship programs, 'Raw' and 'SmackDown', are broadcast on the USA Network (owned by NBC) and Fox respectively, and it is reported that the latter medium had also shown interest in the total acquisition of the company.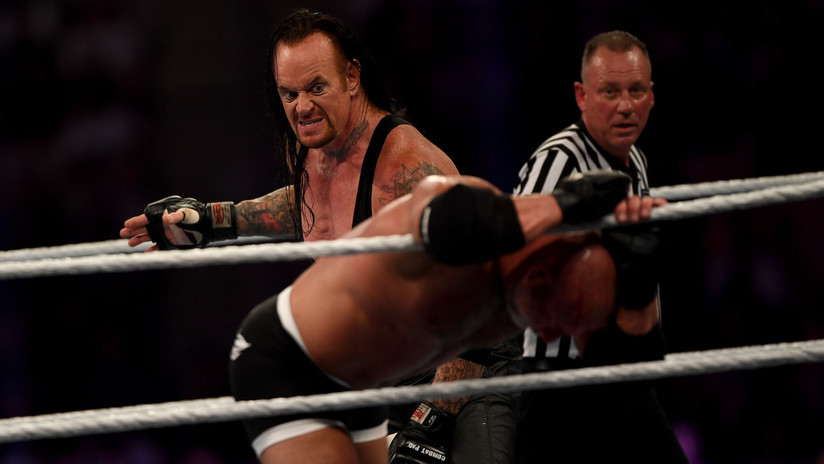 Discontent within the company
After McMahon's retirement, his son-in-law, Paul Levesque, better known in the ring as 'Triple H', was promoted to content director, replacing McMahon himself in creative decisions. Without taking a moment, the legendary ex-wrestler began to introduce tectonic changes in the company, correcting errors and deficiencies that had been left over from the last years of the Vince McMahon era.
Several specialized journalists have reported that numerous fighters from the company had been unhappy with the departure of Stephanie McMahon and that "nervousness" reigned in the company behind the scenes, since "people don't know what is going to happen now." Already with the return of his mother-in-law and the retirement of his wife, Levesque's creative leadership could also be at stake. Something that, added to the sale of the company, would question the support of many of its fighters and even the general public for Vince McMahon, since after he left WWE several stars of the company praised the improvement of the atmosphere .
Concerns about possible discrimination
One thing that has fans worried is the fate of popular Canadian wrestler Sami Zayn who has reportedly been banned from performing at WWE's eight Saudi-based events to date, due to his Syrian ethnicity.
Some have similarly speculated that WWE's women's division could also take a backseat, given the Arab country's record on women's rights, and its ban on female performers on initial Saudi shows. of the WWE. It should be noted that fights between the company's female stars did take place during the events in Saudi Arabia, but their number was limited and the wrestlers themselves wore suits that covered their entire bodies, unlike their usual attire in the ring, which is usually be quite revealing. Likewise, there are fears of strong measures against LGBTQ wrestling talents.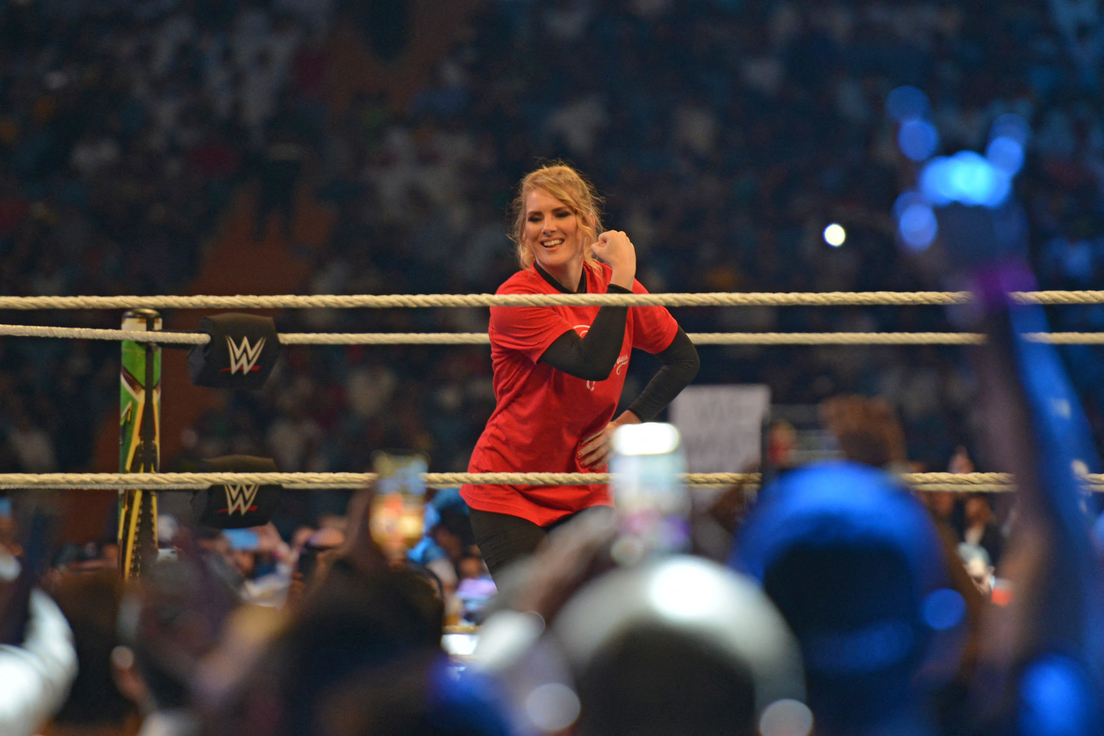 Whitewash a history of abuse
Likewise, some voices have accused WWE's current agreement with the Saudis of helping the Arab kingdom to whitewash its record of human rights abuses, especially after the murder of journalist Jamal Khashoggi in 2018. According to Vulture, this purchase would be the latest of Riyadh's attempts to clean up its image, spending billions of dollars on high-profile sporting and entertainment events.
If you liked it, share it with your friends!
Source: RT