On Friday, the company released a regulatory statement that there are "substantial doubts" about its ability to "continue as a going concern."
The shares of the brand of plastic products for the home and kitchen Tupperware fell this Monday almost 50% following the warning issued by the company about "substantial doubts" it harbors about its ability to stay afloat amid potentially insufficient treasury levels, local media report.
Last Friday, Tupperware published a regulatory statement informing that there are "substantial doubts" on its ability "to continue as a going concern." The term 'going concern' refers to the ability of a business to survive the next 12 months.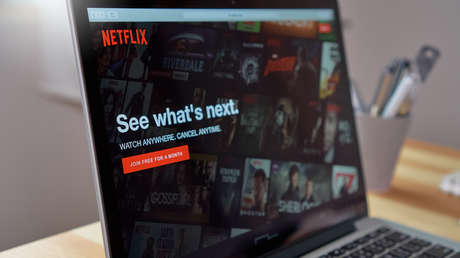 Tupperware warns that will not have enough capital to continue its operations if it does not find a new source of income, according to the statement. For that reason, the company is working with financial advisers to reorganize and stay afloat.
On April 3, the company received a notice from the New York Stock Exchange about the risk to Tupperware stock of be delisted for failing to submit the required annual report.
"Tupperware has embarked on a journey to turn our operations around and today marks a critical step in addressing our capital and liquidity position," said Miguel Fernandez, president and chief executive officer of Tupperware Brands. "The Company is doing everything in its power to mitigate the impacts of recent events, and we are taking immediate steps to seek additional funding and address our financial position", he added.
In nearly a hundred countries
The Tupperware trademark was registered and patented by the American chemist Earl Tupper in 1947. In the 1950s and 1960s, the company built a reputation as an innovator of kitchen solutions, being the first to introduce hermetic plastic containers to the market.
Since then, the American manufacturer has spread to nearly a hundred countries and has become one of the most trusted brands of homewares.
Yet Tupperware shares fell for years as the company's core business model, direct-to-consumer sales through retailerswas losing popularity, collect other media.
Although the covid pandemic boosted sales of cookware, according to Bloomberg, it was a short-lived rise and the company somehow ended up on the brink of collapse.
Source: RT