The bill aims to restore the social fabric broken by criminal actions for the benefit of the affected population.
The Colombian Government presented the draft of the bill that establishes the foundations for the submission to Justice of the organized criminal groups that operate in the South American country and its dismantling.
In the text, which consists of 54 articles, substitute sentences are proposed for those who take advantage of the Law within ordinary Justice.
The Minister of Justice, Nestor Osuna, Senator Ariel Avila, and the representative to the Chamber, Alirio Uribe Munoz, reported the main lines of this project last Wednesday. The document is expected to be presented this Thursday before the National Criminal Policy Council.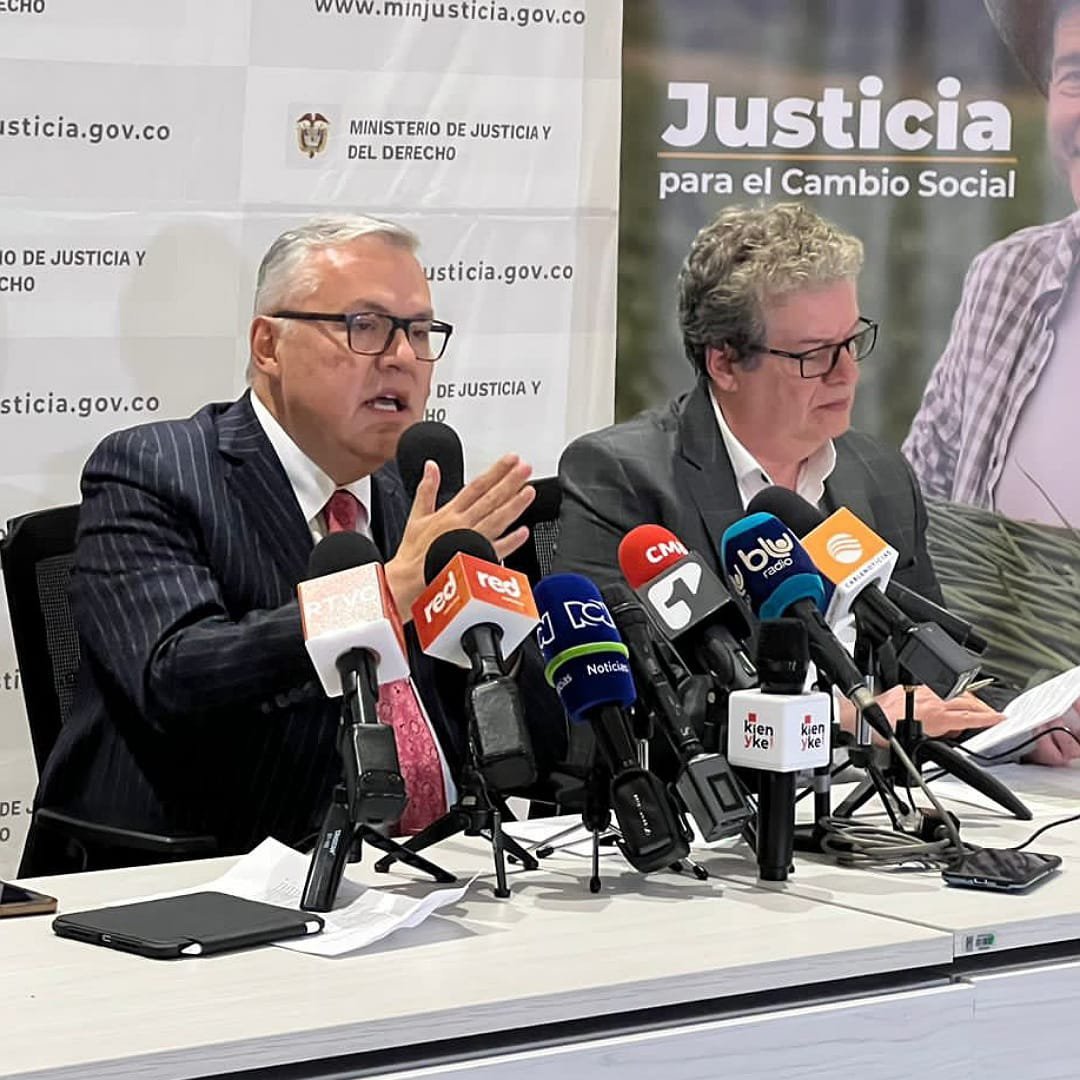 As explained in the released draft, the creation of "subjection mechanisms" is sought, through "investigation and prosecution procedures", which mainly aim at the "satisfaction of victims' rights".
With this, it points to "guarantee non-repetitiondismantle organized armed crime structures and promote the effective reintegration of its members through a restorative approach".
The sentences of those who avail themselves of the Law will be between ten and twelve years total. Of this period, six to eight years will be without benefits, while the following four will be served through restorative penalties.
The requirements
The head of Justice, Nestor Osuna, explained that it is proposed that the Colombian State replace the ordinary sentence against the members of the armed structures if they meet requirements such as:
Delivery of truth, justice, reparation and non-repetition.
Acceptance of criminal responsibility.
Dismantling of the band.
Stop illegal activities.
Deliver weapons, kidnapped and recruited minors.
Delivering illegal goods and assets.
Provide information about collaborators and beneficiaries of illegal activities.
Reparation to the victims.
Once the sentence is completed, a four-year restorative sentence must be served, which will function as a "freedom supervised", where ex-members of criminal organizations must carry out activities to restore the social fabric, broken by their actions, and repair the communities that were affected.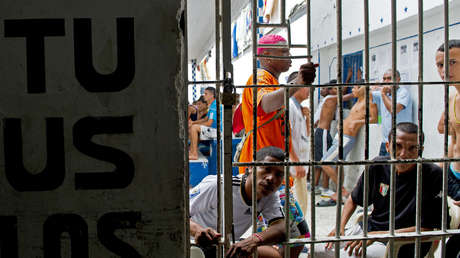 In these cases, the ordinary Justice will be applied and not the transitional one resulting from the peace agreement between the Government and the extinct Revolutionary Armed Forces of Colombia (FARC), and which judges crimes against humanity and war committed by armed groups, paramilitaries and members security forces during the conflict.
Who can apply?
In this project, armed organizations with political ends, of a rebellious nature, with which the Government holds peace talks, will not be eligible.
Instead, they will have room:
Criminal organizations made up of a plural number of people.
Groups with a hierarchical or network structure.
Organizations dedicated to the permanent or continuous execution of punishable conducts.
That they are framed in criminal patterns that include the violent subjugation of the civilian population of the rural and urban territories in which they operate.
That perform functions in one or more illegal economies.
If you found it interesting, share it with your friends!
Source: RT