The first brick will be made during the Chang'e 8 mission, which is expected to launch around 2028.
China wants to start building a lunar base using lunar soil within 5 years, reports the South China Morning Post.
The ambitious plan was discussed at a meeting held on Saturday at the Huazhong University of Science and Technology attended by more than a hundred scientists and researchers.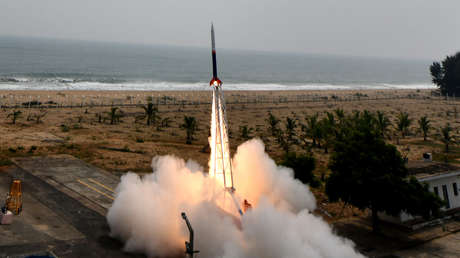 "Ultimately, building a habitat beyond Earth is essential not only to all humanity's quest for space exploration, but also to strategic needs of China as a space power," said Ding Lieyun, a smart building specialist and chancellor of Wuhan Huazhong University of Science and Technology.
In addition, Ding discussed the latest developments in his lab, including creating simulated lunar soil samples. He also revealed that scientists are designing a robot called Chinese Supermasons to make bricks with lunar soil, local media reported.
However, the specialist assured that the success of the construction of the base implies overcoming multiple challengesamong them the lack of water, low gravity, frequent moon tremors and strong cosmic radiation.
The first lunar soil brick will be built during the Chang'e 8 mission around 2028, while Chang'e 6 will launch in 2025 to collect samples on the far side of the Moon for the first time in human history. Chang'e 7 will start the following year and land in the Aitken Basin to search for water at the bottom of the craters.
Source: RT