Washington and Tokyo aspire to coordinate efforts against China in the technology and security sectors.
This Friday in Washington a meeting was held between US President Joe Biden and Japanese Prime Minister Fumio Kishida. The two leaders agreed to keep their "stronger alliance than ever" in the field of security. In the crosshairs of the relationship between the two countries is China, which they see as the biggest challenge in the region. For this reason, Beijing reacts.
The semiconductor industry
During the negotiations, Biden and Kishida addressed the semiconductor and chip market. The Japanese prime minister, quoted by Bloomberg, said on Saturday that Tokyo will consider its position in this sector "responsibly".
"Japan will keep close communication with allies and like-minded countries, including the US, and will think about how to deal with semiconductors," Kishida said. Nevertheless, declined to detail whether Japan will join trade restrictions against China imposed by Washington last October and aimed at limiting Beijing's ability to source advanced chips, develop and maintain supercomputers and make semiconductors.
Regional security issues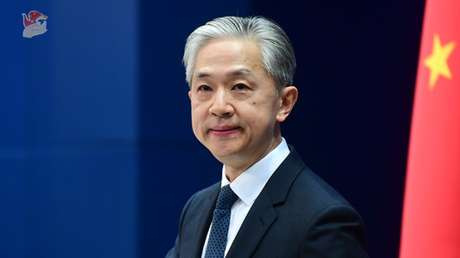 The US and Japan also addressed the Taiwan issue. In a joint statement, Biden and Kishida noted that "our basic approaches to Taiwan remain unchanged." "We advocate the peaceful settlement of issues relating to the Strait [de Taiwan]", they added.
Furthermore, in a speech delivered on Friday, Kishida stated that China is "the most paramount challenge for both Japan and the US." He also expressed the wish to "achieve mutual understanding with China regarding the state of the international order" and encouraged it to continue to maintain dialogue and cooperation "on issues of common interest."
Militarization of Japan
Also, the two leaders discussed the strengthening of the defense and counterattack systems, stipulated in their new national security strategy adopted in December. In this context, Kishida conveyed to Biden Tokyo's intention to acquire Tomahawk cruise missiles as part of a package of measures to strengthen counterattack capabilities from Japanese territory.
However, Kishida downplayed concerns about this further increase in Japan's military might since World War II, saying it is an important point "to strengthen the alliance" with the US. and other related countries.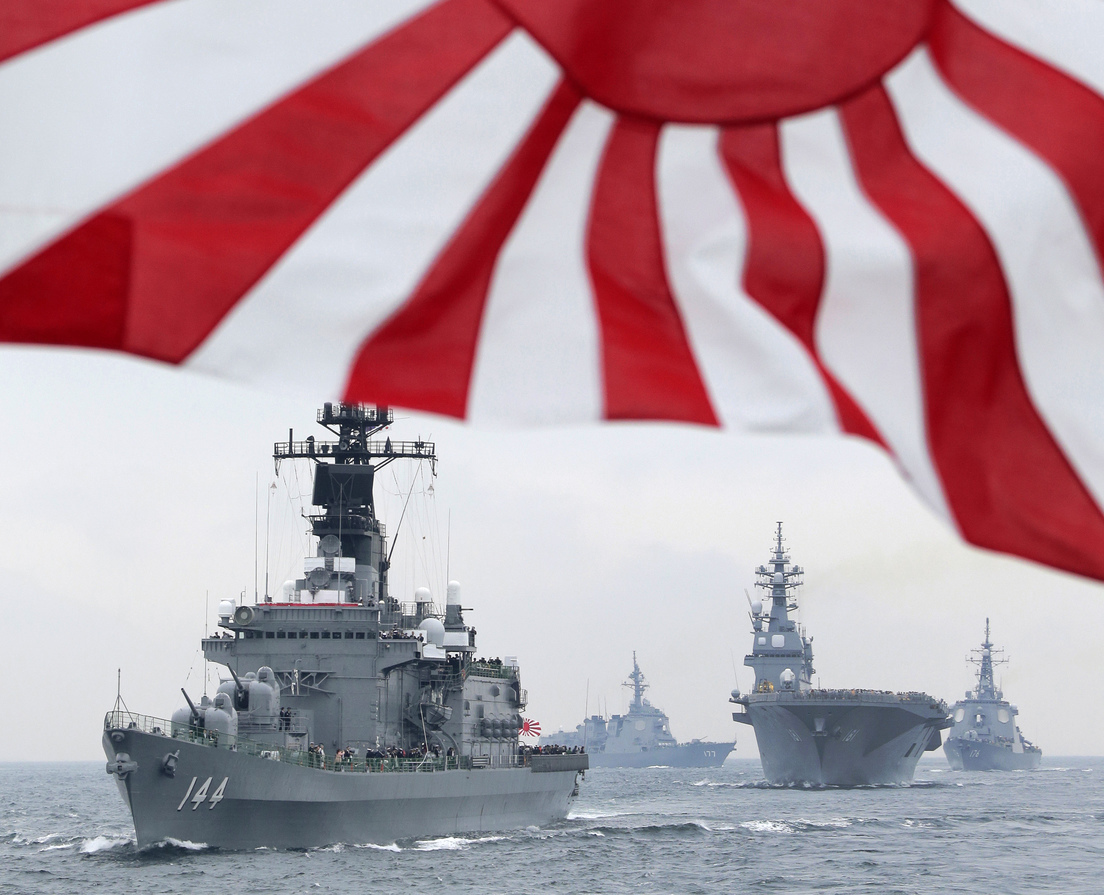 Beijing accuses the US and Japan of "creating division and confrontation"
An expert in international relations from Japan's Temple University, Benoit Hardy-Chartrand, found that "Tokyo's plan to strengthen its army does not necessarily contradict its declared desire to stabilize relations with China, but there is no doubt that fuels suspicions in Beijing and complicates efforts towards a rapprochement", collects South China Morning Post.
Meanwhile, Gal Luft, co-director of the Washington-based Institute for Global Security Analysis, opined that Japan's plan to increase its military might take several years and could lead to economic and political problems. "That is, while in the long term Japan can change its position in the military field, in the foreseeable future the military balance will not change much", he explained.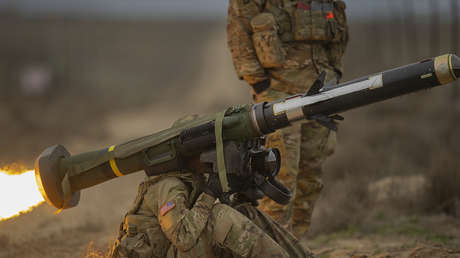 However, the strengthening of the alliance between Washington and Tokyo "will feed the feeling of encirclement in China, prompting Beijing to intensify its military modernization and deepen relations with Russia", which "will fuel a regional arms race."
Also this Wednesday the meeting of the foreign and defense ministers of the US and Japan was held. Japanese Defense Minister Yasukazu Hamada stressed that China is the "biggest strategic challenge" to such an extent that there are no "precedents." In this sense, the US Secretary of State, Antony Blinken, pointed out that both countries perceive Beijing as the "greatest shared strategic challenge."
Chinese Foreign Ministry spokesman Wang Wenbin commented on the meeting on Friday. Wang found that the joint statement "contains baseless smears and attacks against China."
"The United States and Japan claim to promote regional peace and security, but what they do is find pretexts for military buildup and deliberate use of force. They claim to champion a free and open Indo-Pacific region, but what they do is create various exclusion blocs to create division and confrontation. They claim to uphold the rules-based international order, but what they do is trampling on international law and basic norms that govern international relations and seriously interfere in the internal affairs of other countries. What they have done poses a real challenge to regional peace, security and stability"said the spokesperson.
According to Wang Wenbin, "Asia-Pacific is an anchor for peace and development, not a battlefield for geopolitical competition." "The countries of the region are for justice and against hegemonism. They hope to participate in cooperation, not in confrontation. They aspire to a true multilateralism and reject the small circles that incite the confrontation of blocs," he explained.
"We urge the US and Japan to abandon the mentality and ideological bias of the Cold Warstop creating imaginary enemies and stop trying to sow the seeds of a new Cold War in Asia-Pacific, and do not become disruptive to a stable Asia-Pacific," he concluded.
If you found it interesting, share it with your friends!
Source: RT