The company stressed that this was a small-scale pilot program, while transfers are limited.
The American money transfer company Western Union has resumed its remittance services to Cuba on a limited basis after an interruption of more than 2 years.
Although the company, which suspended its services on the island in 2020 after then-US President Donald Trump tightened the restrictions imposed by Washington on the Caribbean nation, did not make any massive announcements, in response to several tweets in which he was asked about the resumption of operations, he claimed that an initial test of the service had begun.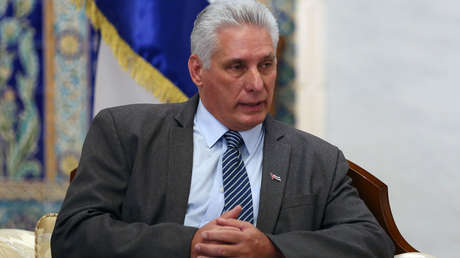 Currently, those who wish to send money can only do so from the state of Florida, while recipients can only be clients of Banco Popular de Ahorro, Banco Metropolitano SA and Banco de Credito y Comercio. Digital service is also temporarily unavailable.
It is noted that money transfers are limited to $2,000 a day, but there is a goal to expand operations in the future. Also, the money must be picked up by a person with a Cuban ID card.
"The close connection between our American clients and their families living in Cuba, along with the role our services play in helping create a better life, are inextricably linked. We are delighted to once again offer this critical connection to our clients," declared the president of the company for the North American market, Gabriella Fitzgerald, quoted by AP.


Source: RT