It is increasingly difficult for Western countries to maintain an anti-Russian coalition, according to diplomats and experts quoted by Reuters.
Western countries sometimes prefer avoid promoting some specific measures against Russia for fear of not having adequate support, since the increase in voting abstentions in the UN suggests a growing unwillingness to publicly oppose Moscowdeclare diplomats and experts quoted by Reuters.
An example of this trend is the EU's abandonment of its idea of ​​appointing a UN expert to investigate alleged human rights violations in Russia, fearing that Almost half of the 47 members of the Human Rights Council oppose.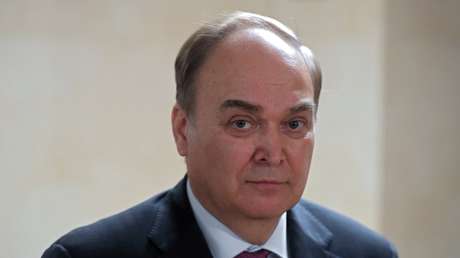 In addition, the inability of the UN to end the conflict forces Western countries to recognize that it does not have sufficient capacity to intimidate Moscow. "As the conflict drags on, it has become more difficult to find meaningful ways to penalize Russia"said the UN director at the independent International Crisis Group.
For his part, Olaf Wientzek, director of the German Konrad Adenauer Foundation in Geneva, indicated that "countries wonder if it is really so sensible to be among those who oppose Russia".
According to some experts, several countries in the Middle East, Latin America, Africa and Asia are tired of the Ukrainian conflict still attract so much attention, while your troubles fade into the background. The food and energy crisis, caused by Western sanctions, also adds to global concern.
Another issue that worries the world is the Western arms supply to Ukraine and the lack of real talks to end the conflict. "The most puzzling thing for us is the idea that a conflict like this is essentially encouraged to continue indefinitely"said a senior African diplomat who preferred to remain anonymous.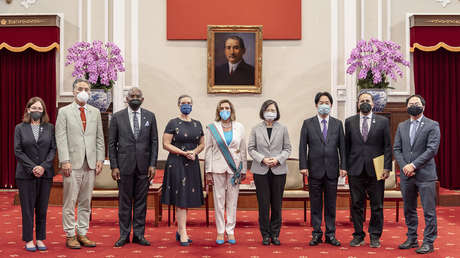 Russia is "a global power"
The Russian mission to the United Nations, for its part, said that Western states "know very well that it is impossible to isolate" your country, "since it is a global power". Russia has the right of veto in the UN Security Council, which allows it to block Western attempts to introduce sanctions against Moscow or exclude it from this international body.
Despite the successes of the Washington-led coalition in suspending Russia from the Human Rights Council, the data shows that 82 of the 193 UN nations voted against or abstained.
Isolating Russia is highly unlikely and "no appetite for more stock unless red lines are crossedsaid an Asian diplomat who preferred to speak on condition of anonymity. Some officials have suggested those red lines could be a nuclear or chemical weapons attack, large-scale civilian deaths or Ukraine's accession to Russia.
Source: RT