Hurricane Idalia struck the eastern United States, making landfall in Florida on Wednesday morning. Violent winds blew up to 150 km/h, uprooting trees and causing numerous power outages.
A striking phenomenon. Florida, in the southeast of the United States, is affected by widespread flooding, after being hit on Wednesday by Hurricane Idalia, now downgraded to a tropical storm.
With winds gusting locally up to 150 km/h, the eye of the hurricane made landfall at 7:45 a.m. local time Wednesday near Keyton Beach, Florida. Idalia caused extensive damage, downing trees and power lines.
Nearly 300,000 homes were without electricity on Wednesday in Florida and more than 200,000 in Georgia, according to the specialist site Poweroutage.us.
A "catastrophic event"
In Crystal River, Florida, waters began receding Wednesday evening after a rapid rise, indicating a "catastrophic event," city county member Ken Frink told CNN.
"It was incredible! Things like this have happened twice before, but this one is going to be the worst," worries a resident speaking to BFMTV.
After seeing the damage caused by the storm, another resident preferred to leave the area. "I went out and while I was walking, I realized that it was getting worse. (…) I told my roommate that we had to leave," he assures.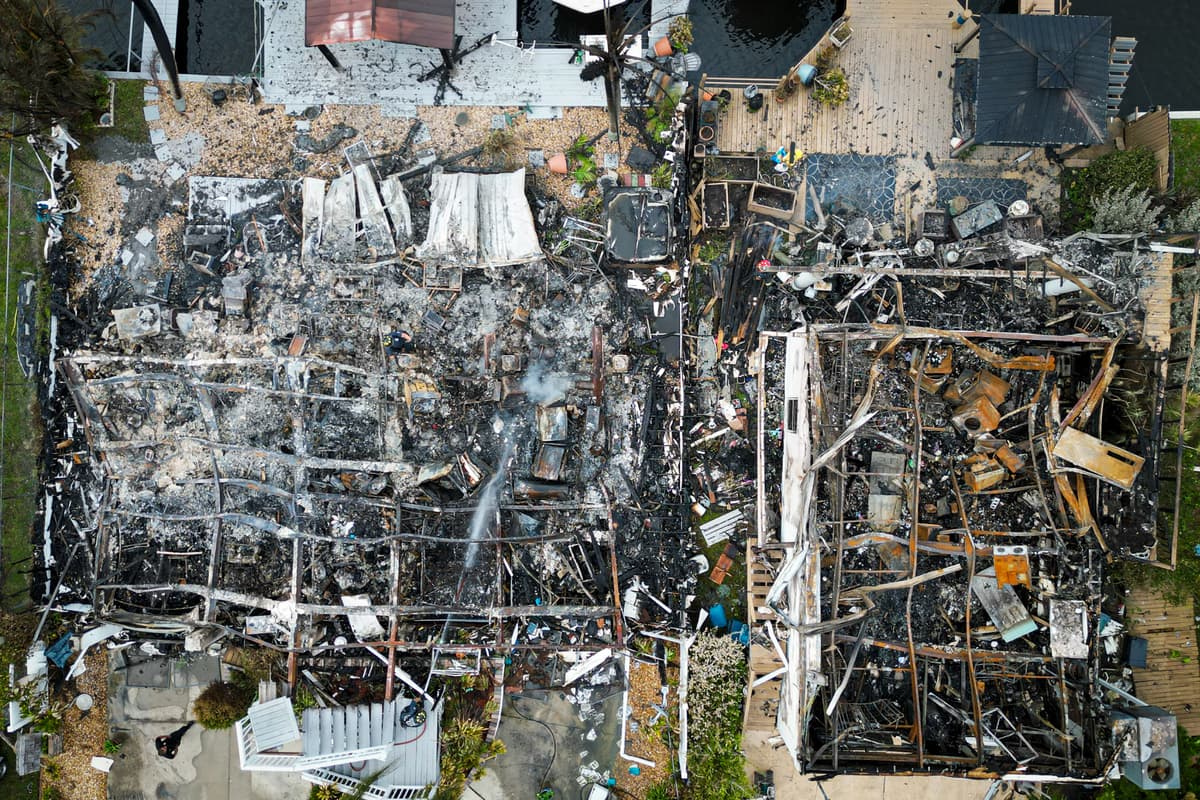 Others, less worried, refuse to leave. "It's Florida, we're used to it," says a man, with a big smile. A lightness that is not to the taste of the county sheriff, Mike Prendergast. "Unfortunately, many people did not hear the message and did not trust us. (…) I don't know how many people are still there and need to be saved," he laments .
"It's depressing, but we're still here."
A little further north, in Keaton Beach, still in Florida, a resident, Laurie Brenner, returned to the scene after the passage of the hurricane. Worried about seeing her house destroyed, she is finally relieved. "The cladding is damaged", but "I'm happy to see that the house is still standing", she whispers to AFP.
"It's depressing, but we're still here and we'll get through this," she wants to believe.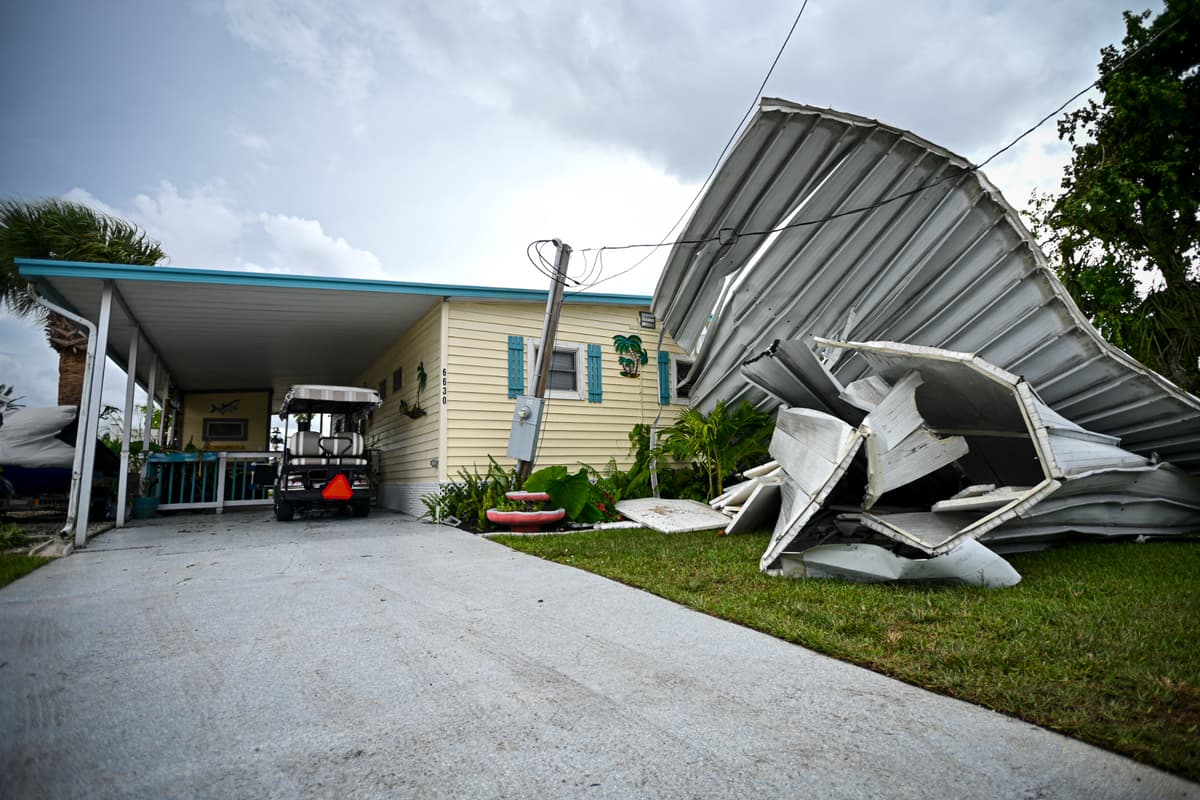 In the town of Perry, also in Florida, dozens of trees were blown away by strong gusts of wind. Many homes and businesses were damaged.
"To remain vigilant"
"It was worse than we expected," said John Kallschmidt, another resident. The 76-year-old says he saw a pine tree fall on his house, an experience described as "scary".
The church was affected by the severe weather in Perry, with part of the walls having been torn off and water standing on the ground. "It's the worst storm I've ever seen here," resident Thomas Demps told Reuters.
No injuries have been reported at this time. President Joe Biden, however, called for "remain vigilant" as the storm continues to sweep the country.
Source: BFM TV