The Commodity Futures Trading Commission accuses the company and Changpeng Zhao of "deliberately" evading rules governing futures trading activities.
The U.S. Commodity Futures Trading Commission (CFTC) on Monday filed a civil lawsuit against crypto exchange Binance and its founder and CEO Changpeng Zhao, allegedly for "deliberately" evading US laws and operating an "illegal" digital asset derivatives platform.
The lawsuit was filed before a court in the state of Illinois, in which the former director of compliance of Binance, Samuel Lim, was also charged, who is accused of aiding and abetting rule violations for de side of the company.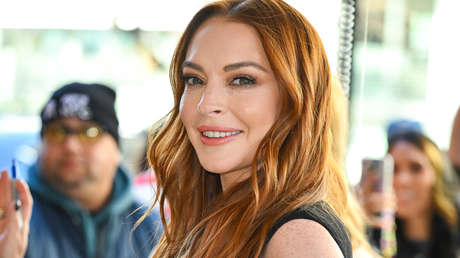 With the litigation, the CFTC seeks the return of assets by the crypto exchange, monetary sanctions civil rights, permanent trading and registration bans, and a permanent injunction against further violations of rules governing futures trading activities for commodities.
The accusations
The regulatory agency alleges that Binance has offered and executed transactions to people residing in the US since July 2019. The largest cryptocurrency exchange in the world is prohibited in the country, although it has been operating in that territory for some years through its partner Binance.US. The government body claims that the parent company's policy of compliance with US laws has been "ineffective" and that, "under the direction of Zhao, the company has instructed its employees and customers to circumvent controls" to maximize profits.
In addition, it ensures that the company did not require any identity verification information from customers in order to use its platform, nor did it "implement basic procedures" designed to prevent and detect the financing of terrorism and the money laundering. "The defendants engaged in certain activities outside the US designed to avoid CFTC regulation," the agency notes.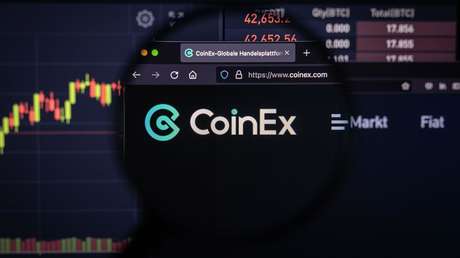 Changpeng Zhao's answer
For his part, Changpeng Zhao described it as "unexpected and disappointing" the complaint, because it has been cooperating with the regulatory agency for more than two years. "Upon initial review, the complaint appears to contain an incomplete list of factsand we disagree with the characterization of many of the alleged issues," he said.
He also argues that Binance has "best-in-class technology to ensure compliance" with laws and that its platform does not accept US users. Zhao added that the exchange is "committed to transparency and cooperation with regulators and law enforcement in the US and around the world."
Source: RT