This situation occurs amid production interruptions due to maintenance work and a reduction in gas demand in the EU.
US exports of liquefied natural gas (LNG) in June of this year were 6.82 million tons, which means a reduction of 10% compared to the previous month due to maintenance work in the plants and the decrease in demand Europe, reports Reuters citing statistics from Refinitiv Eikon.
According to the data, the scheduled interruptions of two large providers affected LNG production in the US This, added to a warmer winter than normal, led to a buildup of gas stocks and a decline in prices.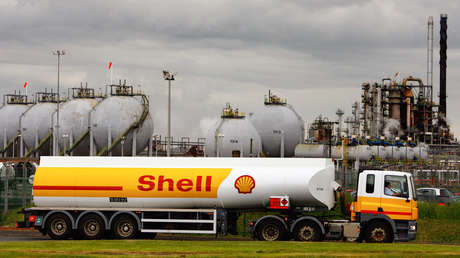 In addition, total LNG imports made in June by the European Union were lower, given that the community countries reached their storage goals. The data indicates that the proportion of the community block in US exports was 47% in June, compared to 60% in the previous month and 71% in April. Asia accounted for 27% of the total in June, up from 14% in May, while Latin America received 17% of the total last month.
According to analysts quoted by Reuters, the US gas exports could grow this quarter if the demand does not decrease, as the flows to the blending plants increase due to the end of the maintenance works.
European demand for LNG skyrocketed last year after the outbreak of the conflict in Ukraine. Thus, the EU went from purchasing gas transported by pipeline from Russia, which was the bloc's main energy supplier, to buying LNG, mainly from USA and Qatar. However, last month Russia became Spain's main LNG supplier.
Source: RT