Scott Kirby later apologized, saying "it was the wrong decision because it was insensitive."
United Airlines CEO Scott Kirby apologized Friday for traveling on a private plane while thousands of passengers were stranded at various US airports this week due to the delays and cancellations of your airline's flights as a result of the strong electrical storms that recently hit the country.
Kirby declared in a statement, cited by The Wall Street Journal, that "taking a private jet" to move from the Teterboro airport (New Jersey) to the city of Denver (Colorado) "was a wrong decision because it was insensitive" to his "customers waiting to get home".
He also apologized to both the passengers and the employees of his company, assuring that the latter have worked "24 hours a day for several days, often during inclement weather"with the purpose of serving travelers.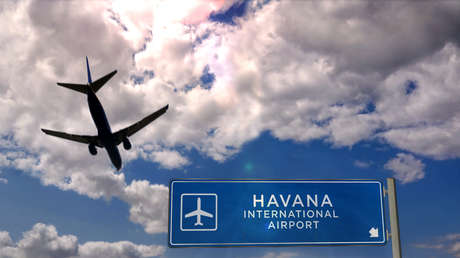 For his part, a United spokesman said Kirby traveled on the private jet Wednesday because he was unable to purchase a seat on a commercial flight. In addition, he reiterated that the airline did not pay for this flight.
According to flight tracking site FlightAware, United Airlines on Wednesday canceled about 750 of its main flights, a quarter of those scheduled for that day. For Thursday and Friday, the airline reduced the number of canceled flights to 520 and 236 respectively.
On Tuesday, the CEO of United criticized the US Federal Aviation Administration (FAA) for the various problems related to air traffic control, which worsened the disruption of flights. "I'm also frustrated that the FAA frankly failed us" last weekend, Kirby said, reiterating that the agency reduced arrival rates at United's hub in Newark, New Jersey, by 40% and Departure rates by 75% last Saturday.
In response, the FAA reported that a key air traffic control facility in New York is understaffed and asked airlines to reduce flights in the area to prevent problems due to bad weather. On the other hand, the US Secretary of Transportation, Pete Buttigieg, accused air traffic control workers for the incidents this week.
Source: RT