Some educational centers consider that uniforms with pants or skirts should not be exclusive to boys and girls respectively. But some sectors criticize that "many schools teach beliefs about gender identity as if they were facts."
An investigation carried out in 550 schools of the United Kingdom concluded that the majority of them have a gender-neutral policy in their uniform classification, which reaffirms the progress of gender policies in the country. Educational institutions are adopting the terms Uniform A and Uniform B, a decision that aims to allow students minors more accurately reflect their gender self-definition, reports the British newspaper Daily Mail.
In most cases, specific references to boys and girls have been removed in the uniform regulations, replacing them with the designations A and B.
In the UK, according to the Equality and Schools Act 2010, any child can feel that they are another gender and will be considered legally protected to do so, even if they have not undergone any physiological modification and have only expressed the desire.
Abolish the notion of schools for boys and girls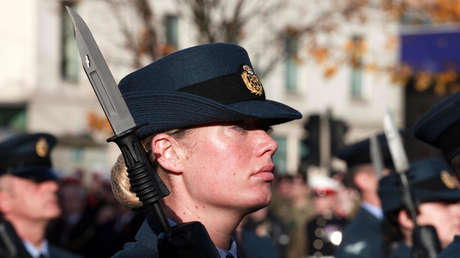 Brighton College, the most expensive private school in the United Kingdom, was the first to allow its students to freely decide whether they wanted to wear pants or skirts, and is currently one of those that uses the designation Uniform A and Uniform B instead of male uniform and female.
Its director, Richard Cairns, has been implementing this policy since 2016. At the time he said: "If some boys and girls are happier identifying as a different gender to the one they were born as, my job is to ensure we take that into account. ", adding: "Brighton College has decided to completely abolish the notion of boys' and girls' schools."
In some primary schools, such as Blofield in Norwich, a third classification, called 'Uniform C', was introduced and Children between 4 and 11 years old can choose their clothing according to the gender with which they identify.
In 2021, the National Education Union published a set of guidelines on school dress, specifically recommending that a policy "should not be based on, or increase, stereotypes about girls/boys, about religion/belief or gender expression." "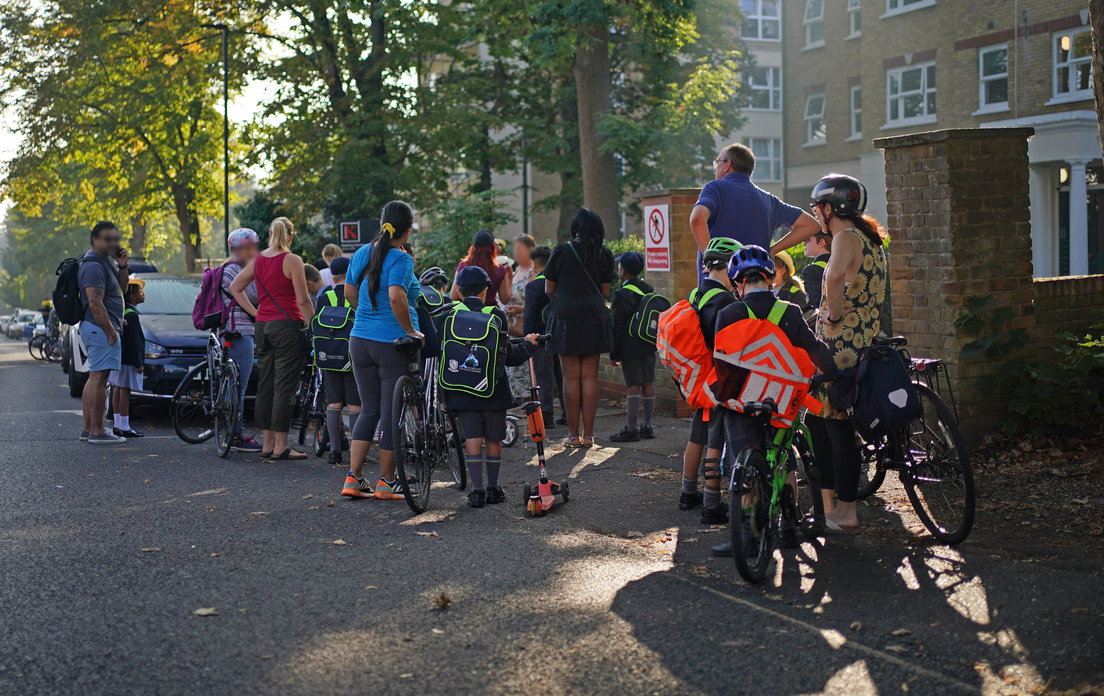 This vision is not to everyone's liking. In 2023, a report by the British conservative group Policy Exchange seriously criticized gender viewing in British schools, concluding that: "As part of the curriculum, it is clear that many schools teach beliefs about gender identity as if they are facts." .
The report also denounces that: "At least 19% of secondary schools do not maintain separate locker rooms by sex, forcing vulnerable adolescent girls to share their spaces with men." He also notes that "many schools do not automatically inform parents when this problem arises." [malestar de genero]".
For his part, the president of the Campaign for a Real Education, Chris McGovern, warned: "Schools are aggravating the mental health problems of children who, after going to school, no longer know what gender they belong to."
In the UK there has been a significant increase in referrals for gender identity consultations in recent years. According to the report of the Gender Identity Development Service of the National Health Service, in the period 2009-2010 there were 77 referrals. However, in 2018-2019, that number increased to 2,590. This represents an increase of 3,364% in a decade.
Source: RT