From the British Ministry of Defense they point out that laser-directed energy weapons can have "an enormous effect" on defense operations in the future.
The UK Ministry of Defense announced on Tuesday that it had successfully tested the long-range laser directed energy weapon. dragon fire. The test was carried out by specialists from the Agency's Science and Technology Laboratory (Dstl, for its acronym in English) in the polygons of the Porton Down science park, in the county of Wiltshire.
During the test a DragonFire prototype was used to shoot down a series of targets at different distances. With them, the developers sought to clarify their knowledge about the power and accuracy of the weapon.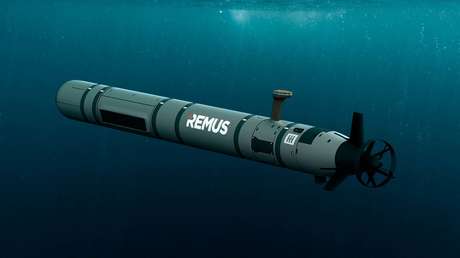 "DragonFire has already successfully demonstrated its ability to track targets with very high levels of accuracy and keep a laser beam on the selected crosshair. […] The result shows that the UK has a global leadership capacity in technologies associated with laser directed energy weapon systems," said Ben Maddison, technical associate at Dstl.
DragonFire features are classified. From the British ministry they highlight that laser-directed energy weapons can have "a huge effect" in defense operations in the future because they provide high lethality at lower costs, combined with a reduced logistic burden and an increased level of effectiveness compared to other systems.
In November 2020, the then Prime Minister of the United Kingdom, Boris Johnson, promised that the British Army would have laser weapons. Back then, he stated that energy weaponry is part of the technologies that "they will revolutionize war".
Source: RT