Tech giants like Microsoft and Meta already have intellectual property rights to the letter X.
The social network Twitter, which will be renamed X after the 'rebranding' announced on Monday by its executive director, Elon Musk, may face legal problems for this reason, say trademark lawyers consulted by Reuters.
According to these legal experts, tech giants like Microsoft and Meta* already have intellectual property rights to the letter X. "There's a 100% chance that Twitter will be sued by someone over this," says trademark attorney Josh Gerben. Still, he called it unlikely that Microsoft and Meta* would sue Twitter if they don't feel threatened by potential usurpation of brand equity by Musk's social network. In addition, he said that he had counted some 900 US trademark registrations that include this letter.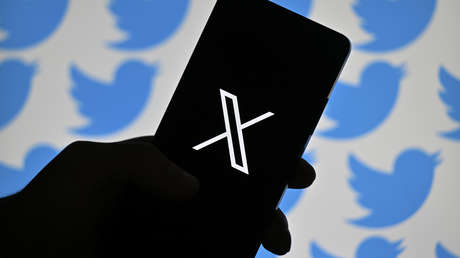 According to Reuters, Microsoft has owned the letter X as a trademark since 2003, and it is associated with the Xbox video game console. As for Meta*, it registered the blue and white letter in 2019 as a brand for sectors such as computer programs and social networks.
If Musk is successful in changing the name of his social network, others may also claim the letter X for themselves. "Given the difficulty of protecting a single letter, especially as commercially popular as the X, it is likely that Twitter's protection will be limited to graphics very similar to its X logo," said Douglas Masters, a trademark attorney with the law firm Loeb & Loeb. "The logo doesn't have much distinctiveness on it, so the protection will be very limited," he added.
Meanwhile, none of the three companies responded to a request for comment.
*Social media conglomerate branded in Russia as an extremist organization.
Source: RT