A journalist revealed how BioNTech contacted Twitter to request that it directly censor users who post tweets calling for low-cost, off-patent vaccines.
The journalist Lee Fang public This Monday a new article on the 'Twitter Archives', in which it reveals how the pharmaceutical industry pressured the social network to censor content that requested generic vaccines against covid-19.
The reporter from the American magazine The Intercept specified in his note that the campaign included direct pressure from the German company BioNTech, which developed its anti-covid vaccine together with Pfizer. The goal was to censor activists who required to produce low-cost generic vaccinesindicated.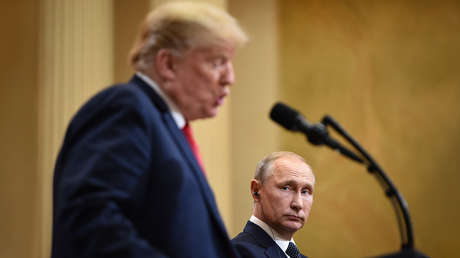 In the first year of the pandemic, a call was made to face the health crisis equitably through international cooperation, exchanging new ideas and technologies in this area.
However, the pharmaceutical giants saw this crisis as an opportunity to make unprecedented profits and sought lobbyists to kill any efforts to share patents on new coronavirus preparations, be they therapies or vaccines, Lee writes.
Specifically, BioNTech contacted Twitter to request that it directly censor users who post tweets demanding low-cost generic vaccines, while a European lobbyist asked to monitor the accounts of Pfizer, AstraZeneca and 'hashtags' such as #PeoplesVaccine (' village vaccine', in English). The platform's representatives were quick to respond to the request, also backed by the German government, Lee says.
Back then, the Biotechnology Innovation Organization (BIO) — the lobby group representing biopharmaceuticals including Moderna and Pfizer — turned to the newly elected US government, demanding that authorities sanction any country that suggested creating such drugs or vaccines.
As a separate measure, BIO contributed $1,275,000 to a special content moderation campaign called Stronger, designed by contractor Public Good Projects, which helped Twitter establish content moderation rules around "misinformation" about covid-19.
The campaign included emails with lists of tweets to be removed and others to be verified. At the same time, Lee stresses that this massive pressure to silence unwanted voices was never applied to pharmaceutical companies. When companies exaggerated the risks of creating low-cost generic anti-COVID vaccines, Stronger did not react, implementing the new rules only against industry critics.


Source: RT