The victims, who were traveling in a car, were pursued by their assailants, who opened fire on them.
Three men were shot to death last Sunday morning in the vicinity of the Municipal Palace and the Maltrata Police headquarters, in the center of the Mexican city of Veracruz.
The victims are Emanuel Fabian Lazaro and his cousins, Jesus David Romero and Aaron Juarez Romero, according to La Silla Rota.
Three young people were shot to death during the early hours of this Sunday in #mistreat#Veracruz when they were traveling in a white Nissan Tida car in the vicinity of Manzana 3 of the Colonia Centro, just one block from the Municipal Palace… pic.twitter.com/qwgdbAhE0l

— NBC Diario (@NBCDiario) March 27, 2023
According to witnesses, the car in which the young people were traveling was followed until it was intercepted by unknown assailants on Miguel Hidalgo street, in the center of the Maltrata municipality, who opened fire on the occupants.
Inside the vehicle, two of its crew members were killed. and another one was killed while trying to escape, according to Vanguardia de Veracruz. The bodies were left on the public road.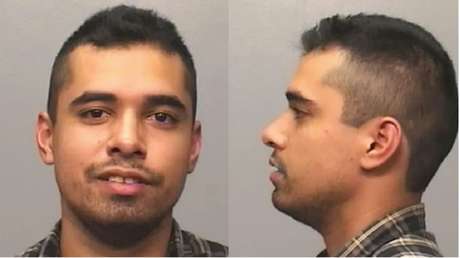 After the report to the emergency number by the neighbors, members of the State Police and the Civil Force moved to the site. All the corpses were taken to the Forensic Medical Service (Semefo) to determine the cause of death.
Agents of the Accreditable Ministerial Police, Criminalistics experts and personnel from the Itinerant Prosecutor's Office of the Integral Sub-Unit for Justice Procurement of the municipality of Nogales, in Veracruz, also arrived in the area, which was cordoned off by the authorities.


Source: RT