The artificial kidney will replace dialysis and prolong the life of patients with kidney failure.
Scientists at the University of California San Francisco (UCSF) have developed an artificial kidney that could in the future solve a major problem for people with kidney failure.
Their study, published in Nature Communications, reveals that the device performs the key functions of the human kidney using human kidney cells grown in the laboratory. The artificial kidney is protected by silicon membranes so that the human body does not reject it. Furthermore, in order not to block the flow of nutrients and oxygen, scientists have connected the device directly to blood vessels and veins.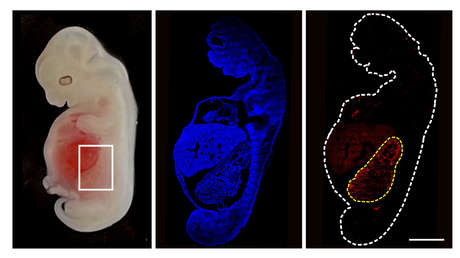 "We are focused on safely replicating the key functions of a kidney. Bioartificial kidney will make kidney failure treatment more effective and also much more tolerable and comfortable," said Shuvo Roy, co-author of the study.
For now, scientists have only made the first Week-long trials of artificial kidney implanted in pigs. The results were good, with no complications in any of the animals. Before testing the device in humans, researchers still need to conduct a month-long study in pigs.
Currently in the world there are more than two million people with kidney failure who have to undergo dialysis and wait for a kidney transplant, which not everyone gets due to the lack of donors and post-transplant complications. The artificial kidney will replace dialysis and prolong the lives of patients with this disease.
Source: RT