The drugs may be prescribed by psychiatrists to treat post-traumatic stress disorder and for depressions that do not improve with other treatments.
Australia became the first country in the world to authorize the use of the drugs MDMA (ecstasy) and psilocybin (compound responsible for the psychoactive effect of certain edible mushrooms) to treat mental disorders.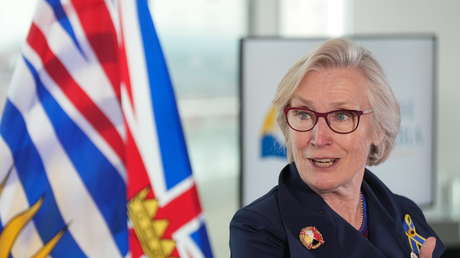 The regulation, approved last February by the Australian Therapeutic Goods Administration (TGA), came into force this Saturday. In this way, psychiatrists will be able to prescribe the synthetic drug MDMA for the treatment of post-traumatic stress syndrome and psilocybin for depressions that do not improve with other treatments.
In making the decision, the regulatory body cited "sufficient evidence" that the drugs may be useful for certain patients with the aforementioned pathologies. He also stated that the tests had revealed that these substances are "relatively safe" when used in a "controlled medical environment".
Australia is the first nation to regulate the use of these drugs at the national level, unlike countries like Canada and the US, where their medical use is allowed but only in clinical trials or in specific cases.
controversial treatment
However, some scientists argue that there is still not enough research on these types of drugs in therapeutic settings and that the decision to license them as medicines was made too soon.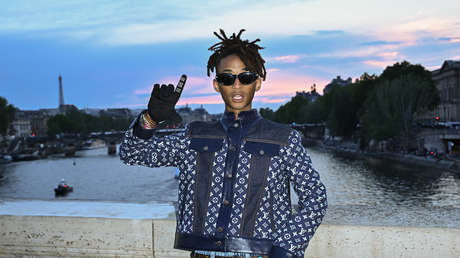 "It's not for everyone. We need to find out who are the people who are going to have bad experiences and not recommend them," Susan Rossell, a neuropsychologist at Swinburne University of Technology in Melbourne, told the journal Nature.
The professional fears that, if administered inappropriately, the drugs could cause patients greater psychological problems. Their own unpublished research suggests that 10-20% of trial participants have a "really bad time" on these drugs.
For his part, Steve Kisely, a psychiatrist at the University of Queensland in Brisbane, is concerned that the approval does not include guidance or a stipulation that the substances must be administered in a clinical setting with intensive psychotherapeutic support. "It's really not clear how it's going to be enforced," he said.
Source: RT