Radioactive fallout from the Trinity test reached 46 of the 48 states in the United States, plus Canada and Mexico, within 10 days of the explosion.
A group of American researchers revealed the repercussions of the radioactive contamination caused by around 94 nuclear weapons tests that conducted the US Army in New Mexico and Nevada between 1945 and 1962Princeton University reported last Friday.
On July 16, 1945, the Trinity test was carried out, which consisted of detonating a plutonium bomb for the first time. The atomic device was developed by a group of scientists led by American physicist Robert Oppenheimer, as part of the Manhattan Project.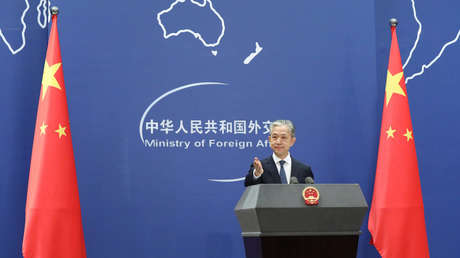 In a study, recently published on the preprint service arXiv, it was shown that radioactive fallout caused by the Trinity test reached 46 of the 48 entities in the United States, in addition to Canada and Mexicoduring the 10 days after the explosion.
This result was obtained after simulating the mushroom clouds of the nuclear explosion, as well as the long-range atmospheric transport of radioactive particles. In addition, historical weather data and declassified archival information on nuclear tests were used.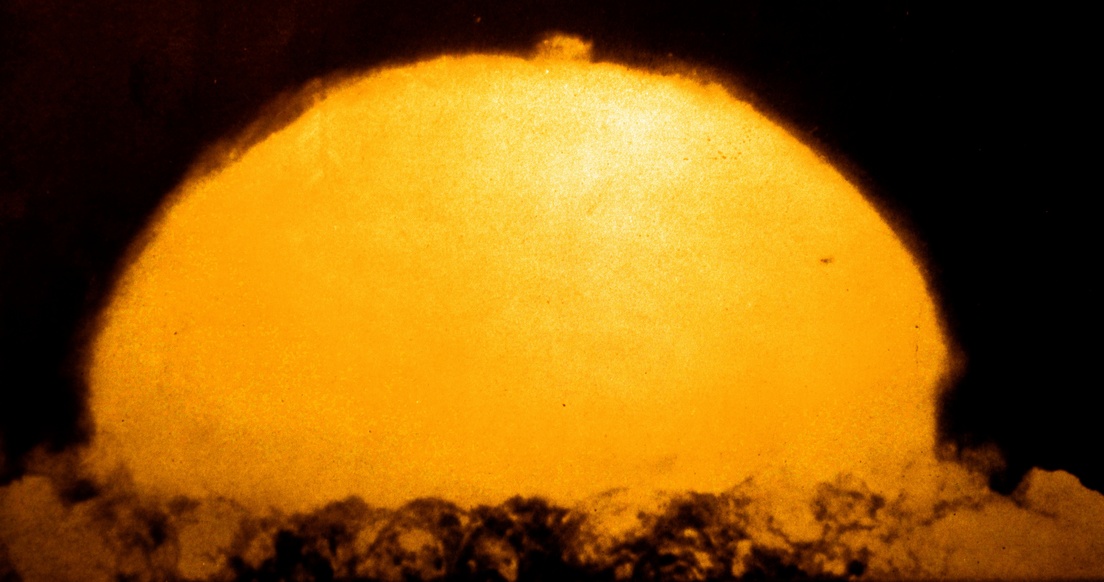 The specialists also produced a map showing the deposition of radioactive material on United States territory from the Trinity test in New Mexico and 93 other atmospheric nuclear tests conducted in Nevada.
"It's a great find and, at the same time, it shouldn't surprise anyone"researcher Sebastien Philippe told The New York Times, noting that the lack of data has hampered attempts to analyze the consequences of the Trinity test, since the US did not have monitoring stations in 1945.
In addition, he stressed that historical weather data was only available from 1948 onwards, so it has been frustrating to model the consequences of the first atomic bomb. In turn, scientist Susan Alzner commented that it is difficult to determine the amount of radioactive fallout from the Trinity test, since it still remains in radionuclide deposition sites throughout the country.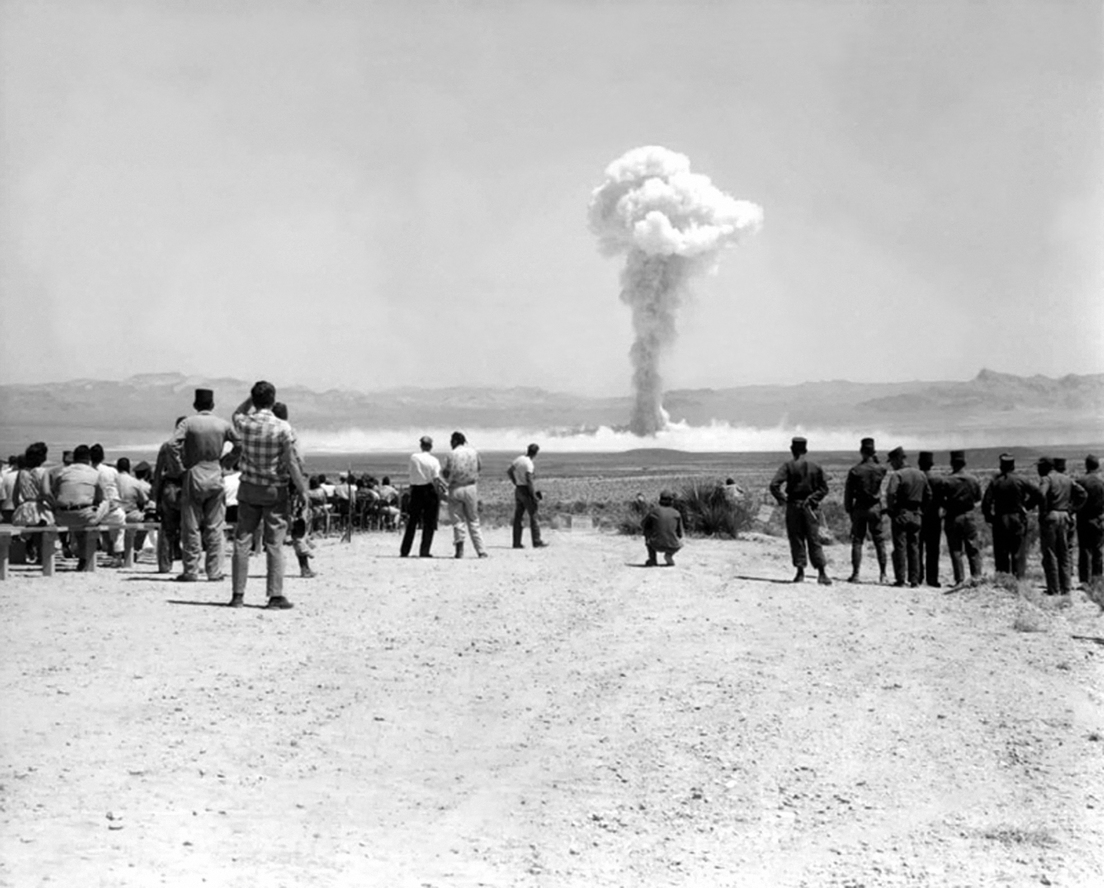 provoking his own annihilation
Finally, the experts mentioned that the identification of locations where radioactivity considerably exceeded the levels in areas covered by the Radiation Compensation Act (RECA) may be used so that more people are compensated by the US Government.
"To this day, most Americans, especially younger Americans, do not fully appreciate the extent to which the United States annihilated itself," Alex Wellerstein, a nuclear historian at the Stevens Institute of Technology (New Jersey), reiterated.
If you liked it, share it with your friends!
Source: RT