The memorandum of understanding in this regard was signed this Saturday.
Saudi Arabia, the EU, India, the United Arab Emirates, France, Germany, Italy and the US signed a memorandum of understanding on the India-Middle East-Europe Economic Corridor (IMEC) on Saturday ), which was published on the White House website.
According to the document, the objective of the initiative is "to stimulate economic development through improved connectivity and economic integration between Asia, the Persian Gulf and Europe." It is highlighted that the IMEC It will be made up of two separate corridors which will include a railway that, upon completion, will provide a "reliable and cost-effective" cross-border transport network, complementing maritime and road transport routes.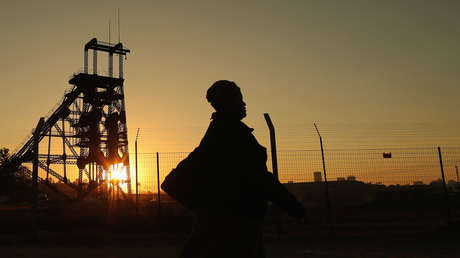 In addition, the signatories of the memorandum intend to implement a digital cable and pipelines for the export of clean hydrogen along the route. "This corridor will secure regional supply chains, increase trade accessibility, improve trade facilitation, and support greater emphasis on environmental, social, and governmental impacts," the document reads.
The participating countries, according to the memorandum, also "intend that the corridor will increase efficiency, reduce costs, strengthen economic unity, generate jobs and reduce greenhouse gas emissions, leading to a transformative integration of Asia, Europe and the Middle East ".
Meanwhile, the document only "establishes political commitments of the participants and does not create rights or obligations under international law."
Source: RT