The disbursements began in 2001 during the mandate of Joan Gaspart and ended in 2018 under the administration of Josep Maria Bartomeu.
FC Barcelona made uninterrupted payments every year between 2001 and 2018 to the companies of the former vice-president of the Technical Committee of Referees (CTA) of Spain, Jose Maria Enriquez Negreira, and his son Javier Enriquez Romero, reports El Periodico, which has had access to the respective documents of the Spanish Tax Agency.
The payments began during the presidency of Joan Gaspart (2000 – 2003), grew during the first mandate of Joan Laporta (2004 – 2010), increased even more with Sandro Rosell (2010 – 2014) and continued at the same pace under the presidency of Josep Maria Bartomeu (2014-2020). The disbursements were allocated to the companies Dasnil 95 SL, Nilsad SCP and Soccercamthe latter 95% belongs to the son of the former referee.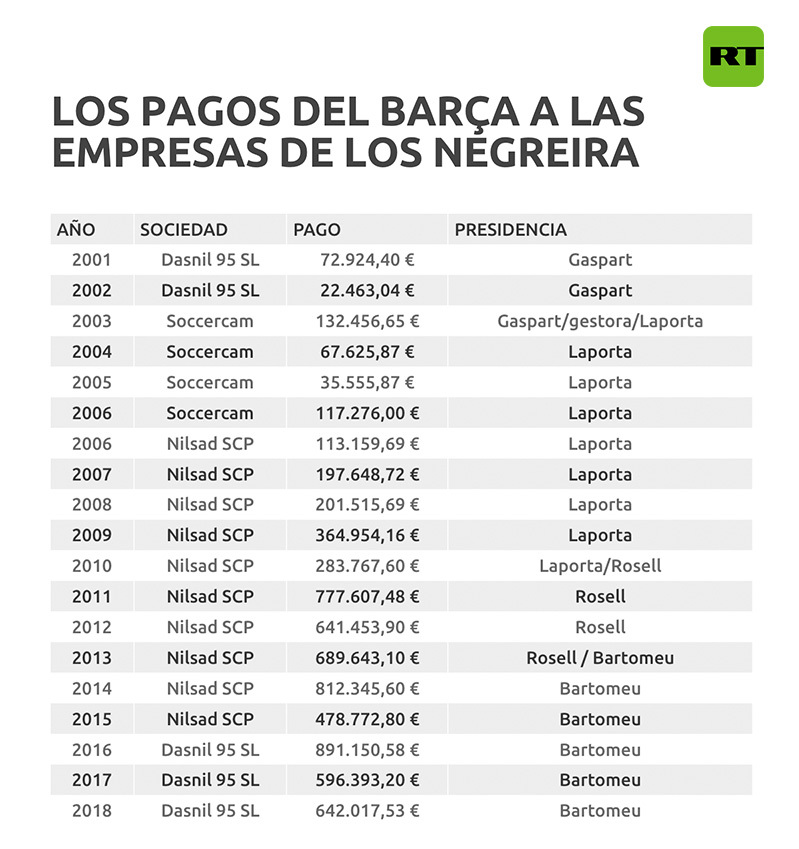 The three companies received a total of approximately 7 million euros. According to El Periodico, Barcelona "sought to combat the historical power" that its arch-rival, Real Madrid, had in the institutions that governed Spanish football, including arbitration. In his statement before the Tax Agency, Negreira stated that the Catalan club paid him to ensure neutrality in matches.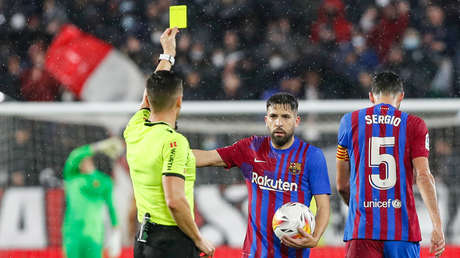 "No one knows" the reason for the payments
The newspaper points out that "no one knows" why the sports entity paid almost 7.5 million euros to the former vice president of the CTA for 18 years and it is also unknown to where did all that money go. The Tax Agency seems to doubt that the Negreiras were the only beneficiaries, but finds no evidence to support it.
Last week, UEFA opened an investigation into the possible violation of the legal framework of the governing body of European football by FC Barcelona in relation to the 'Negreira case'.
Source: RT