An automaker engineer claims that the route the vehicle followed had been previously mapped out in 3D and that the autonomous driving system was not capable of detecting traffic lights.
Tesla edited a video published in 2016 in which it promoted its autonomous driving system to demonstrate capabilities that it did not have at the time, according to the testimony of a company engineer seen by The Verge.
In a statement taken as evidence in a lawsuit against Tesla over a 2018 accident that killed Apple engineer Walter Huang, Ashok Elluswamy noted that the route the vehicle followed in the recording had been previously drawn in 3D and that the system was not capable of detecting semaphores.
It also revealed that drivers had to intervene to take control during the tests and that in one of the tests, a vehicle collided with a parking fence while trying to park autonomously.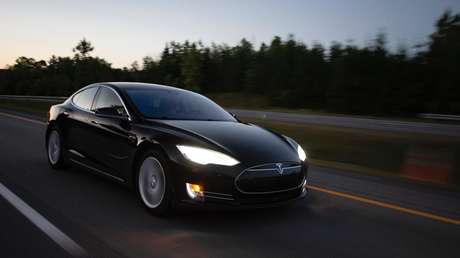 However, he defended that the intent of the video was not to "accurately portray" what was available to the company's customers at the time, but rather show "what was possible to build the system".
The video shows a Tesla Model X driving autonomously through urban streets and highways, stopping at a red light, accelerating at a green light and parking. "The person in the driver's seat is only there for legal reasons. He is not doing anything. The car drives itself," the recording says.
That year, the company's CEO, Elon Musk, public a trill with a link to the video and wrote: "Tesla drives itself (without any human intervention) through urban streets, from highway to streets, then finds a place to park."
Tesla faces lawsuits and regulatory scrutiny for its Autopilot driver assistance system. The US Department of Justice launched a private investigation after registering more than a dozen accidents, some of them fatal, involving the system, since it was activated during the accidents.


Source: RT