The MIR payment system studied the hobbies, types of expenses and further education of Russian 'zoomers'.
Analysts of the MIR payment system carried out a study last July on the hobbies, types of expenses and the choice of continuous training of generation Z in Russia, those young people between the ages of 14 and 24 who total 16.2 million in the country of people, 13% of the total population.
The results recently released by the local press indicate that schoolchildren tend to spend time at home and play video games, while older respondents are more likely to shop online, relax in nature, go on excursions or attend sporting events and plays.
About 35% of the budget of Russian 'zoomers' is spent on consumer goods, clothing, footwear and accessories. Two thirds of respondents are interested in further training and only 32% are not attracted to this topic. Among the education courses of greatest interest are foreign languagesas well as information technology and psychology. Among those interested in receiving extra education, almost a third could do it for freeand some even earned a diploma or certificate.
Social networks are the communication channel most used by so-called 'zoomers' of all ages. young people use the YouTube platform 2.75 times more than television. Likewise, music, video games, movies and series are also more popular than TV.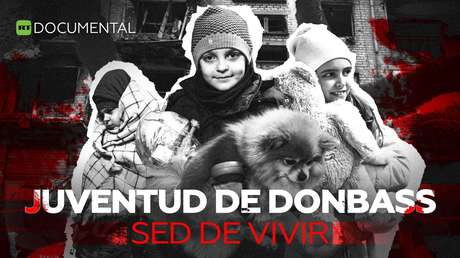 In this context, 71% of respondents use social media to to listen to music, 1% more than to communicate. Among the most popular messaging platforms in Russia are VK, WhatsApp, Instagram* and Telegram. Regarding video content, most 'zoomers' prefer User-generated videos and humorous 'clips'in addition to movies, foreign series and entertainment programs.
Around the 30% of youth they have one subscription to music streaming services. Most of those born between 1998 and 2008 like modern, western and country pop, as well as music from the 1990s. Most of the 18-21 year olds surveyed also identified rap as their favorite genre.
According to the study, on average, young people are 28% more likely to buy in physical stores than online. Despite the fact that they have a hybrid consumption behavior, the participants emphasized that they still they could not fully trust online shoppingregardless of product category.
* Social network belonging to the Meta company, classified in Russia as an extremist organization.
Source: RT