The victim suffered physical and psychological abuse on a daily basis during all that time.
A 67-year-old woman has recently been rescued from her brother's house in the town of Bojano, Italy, where she had been locked up against her will for the past 22 years.
The story began in 1995 when the victim's husband died. Her brother, seeing her sad and alone, invited her to live with him and her wife to help her overcome the pain of losing her. The woman, whose name has not been revealed, accepted the offer and lived there without problems for the first few years, local media Quotidiano Nazionale reports.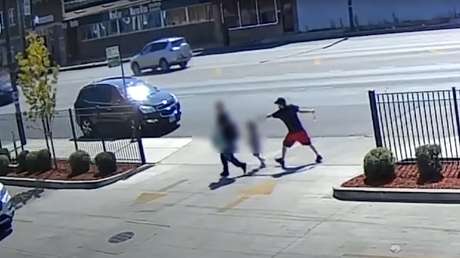 However, later, she began to be considered a burden, so she was transferred to a makeshift room without heating, outside the house, where she remained locked up.
The victim could not move alone or talk to anyone, she was only accompanied to the hairdresser on a few occasions, but always under the supervision of her brother or sister-in-law.
In addition, he suffered daily physical and psychological abuse from his partner.
The woman's release was possible thanks to a notice that led to the inspection of the house, after which she was brought before the authorities to hear her testimony. There, in the presence of an advisor appointed by the Campobasso Prosecutor's Office, the victim assured that she would never return to that house and filed an official complaint against the couple.
Source: RT