The organization would have confirmed the continuity of the men's senior coach, Luis de la Fuente.
The Royal Spanish Football Federation (RFEF) would have ruled out a motion of censure against Luis Rubiales, the president of the body provisionally suspended by FIFA for the scandal of the non-consensual kiss he gave the player on the mouth Jenny Beautiful, during the award ceremony for the Spanish team after their triumph in the Women's World Cup.
According to the Spanish media, the RFEF also rejected holding presidential elections before 2024, as required by regulations.
Sources from the organization have recalled that, regardless of the Statutes of the Federation, the order of the Ministry of Culture and Sports that regulates elections in the federations establishes that a motion "may not be presented during the first six months of the mandate, nor when there remain between six months and one year until the date from which elections can be called."
Rubiales' term must end in September of next year. The RFEF participates in the Paris 2024 Olympic Games, between June 26 and August 11, so the elections should be held at the end of that event.
On Tuesday, the Federation withdrew his salary, the right to an official car and asked him to return all corporate electronic devicessuch as mobile phone, computer or others.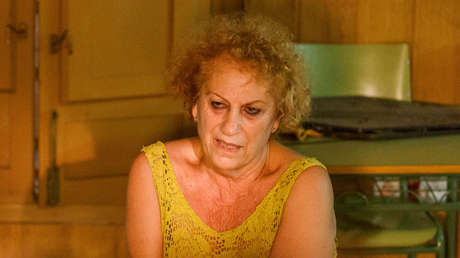 The interim president, Pedro Rocha, has assured that the position of the men's senior coach, Luis de la Fuente, "is fully assured", and that he plans to meet next week with the coach of the women's team, Jorge Vilda.
Both Rocha and Vilda were highly criticized for applauding a speech by Rubiales, who called the condemnations against her for her non-consensual kiss to Hermoso "false feminism." According to the local press, the departure of the coach of the women's team is a fact.
Source: RT