The move could take place as early as this week, according to Bloomberg sources.
Cryptocurrency lender Genesis is laying the groundwork to file for bankruptcy this week, though the company's plans could change as talks continue on the matter, Bloomberg reports, citing sources familiar with the situation.
In the midst of a liquidity crisis, Genesis has held confidential negotiations with various groups of creditors and, as reported in November last year, warned of the possible need to file for bankruptcy if it fails to raise the necessary money.
Bloomberg sources indicated that several proposals have been exchanged with creditors, but so far none of them have culminated in any kind of agreement.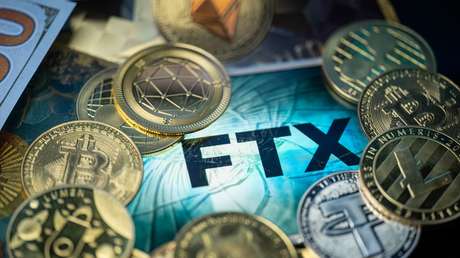 Last week, the US Securities and Exchange Commission (SEC) filed charges against Genesis for the unregistered sale of securities to retail investors. The company raised money from them through the subsidiary Gemini Earnwhose activity is equivalent to stock tradingfor which both companies had to register the program with the SEC and disclose detailed financial information to protect the interested parties, which they did not do.
Furthermore, starting in November 2022, Genesis prevented Gemini Earn investors from withdrawing their crypto assets, which have not been returned so far. The regulatory body asked a court for the Southern District of New York to fine the two companies and order them to return to the investors the illegally obtained funds.
Source: RT