The former South Carolina governor is expected to formally announce that she is running for the White House on February 15 during an event in a downtown Charleston area.
Nikki Haley, who between 2017 and 2018 was the US ambassador to the UN, aspires to be the Republican Party's candidate for the 2024 presidential elections, The Post and Courier reported on Tuesday, citing a person familiar with the matter.

The outlet indicates that the 51-year-old politician plans to formally announce that she is running for President and will seek the Republican nomination during an event to be held on February 15 in a Charleston city center, according to a soon-to-be-issued invitation. sent to his supporters.
Last week, the former president donald trump explained to reporters that he had recently received a phone call of Haley in which she conveyed her intention to run for the next presidential elections, to which he would have replied that should I do it.
A few days before, the woman posted on her Twitter account the following message:"It's time for a new generation. It is time for new leadership. And it's time to take back our country. America deserves the fight and we're just getting started."
Other possible candidates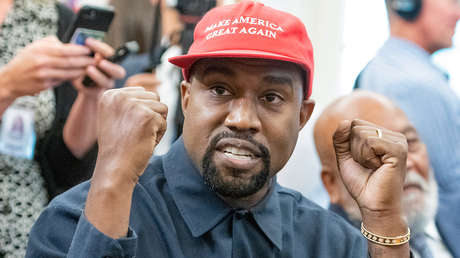 If the candidacy is confirmed, Haley would become the second representative of the Republican Party who would seek to succeed the current US president, Democrat Joe Biden. The first was Trump himself, who did it in November of last year.
In the list of possible Republican candidates for the Presidency in 2024, the former vice president Mike Pence; the Governor of Florida, Ron DeSantisand the former director of the CIA and former US Secretary of State, Mike Pompeo.
Haley, the daughter of Indian immigrants, was a member of the South Carolina House of Representatives from 2005 to 2011, governor of that state from 2011 to 2017, and US ambassador to the United Nations from 2017 to 2018.


Source: RT