The body of the teenager was found a decade ago in an old coal mine.
Investigators from the Pennsylvania Police (USA) identified the remains of a teenager discovered 10 years ago in a coal mine and concluded that it is a minor who had been missing since June 1969, the police force reported on Tuesday.
According to reports, the body found in November 2012 in an old coal mine is that of Joan Marie Dymondwho disappeared in a Wilkes-Barre city park when I was 14 years old.
After the victim's DNA profile failed to match the National Missing and Unidentified Persons database, authorities sent bone samples to a private forensic laboratory, where scientists were able to create a complete genetic profile that was used to develop a genealogy.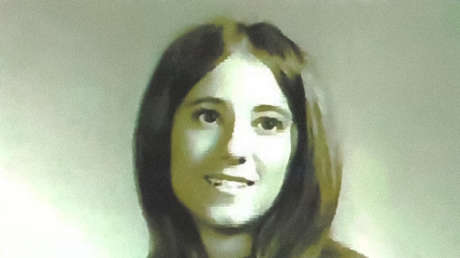 Thanks to the new forensic evidence, the agents identified a series of possible relatives from the genetic profile, including Dymond's family, which provided the DNA samples that allowed to name and surname the lifeless body found.
After the identification of the girl, the State Police have asked the public to provide any information about the death of the minor, who is suspected of being murdered shortly after her disappearance.
Source: RT