Less than half of the 10,000 registered rare diseases have a known genetic cause.
An international team of researchers, led by the Icahn School of Medicine at Mount Sinai, USA, has identified the causes of three rare diseases: primary lymphedema, thoracic aortic aneurysm and congenital deafness. The scientists developed a computational approach to analyze large genetic data sets, in patients with rare diseases that allowed revealing the hereditary origin of these diseases, they reported last Thursday.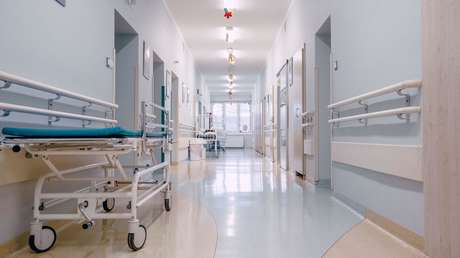 Not so rare rare diseases
"While rare diseases are individually rare, collectively they are quite common," says the study's lead author, Ernest Turro, a professor at Icahn. In fact, rare diseases affect approximately 1 in 20 people, but less than half of the 10,000 registered rare diseases have a known genetic cause. "Many people with rare diseases struggle for many years to get a genetic diagnosis," Turro added.
The genetic study
In the study, complete genomic sequences and phenotypic data from 77,539 patients were analyzed. These individuals suffered from one of the 269 types of rare diseases chosen for research.. 260 associations between genes and rare disease classes were identified, including 19 associations previously absent in the literature. The findings were published last Thursday in Nature Medicine.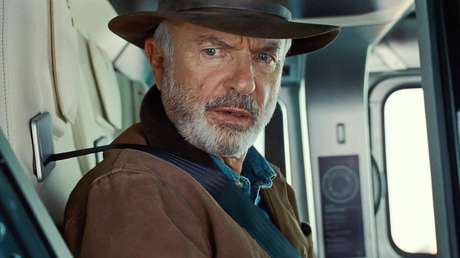 The authors validated three novel associations by identifying additional cases in other countries and using experimental and bioinformatics approaches. "We hope that our computational framework will help accelerate the discovery of the remaining unknown etiologies of rare diseases across the board. For now, we hope that a genetic diagnosis can be achieved for certain families with previously unexplained primary lymphedema, aneurysm disease of the thoracic aorta and deafness," said fellow lead author Daniel Greene, an Icahn fellow.
perspectives
"We also plan to apply our methods in novel ways and on other data sets, with the goal of continuing to unravel the genetic causes of rare diseases," Greene said. "By developing and applying statistical methods and computational approaches to find new causes of rare diseases, we hope to expand our understanding of the underlying causes of these diseasesspeed up the diagnosis time of patients and pave the way for the development of treatments", explains Turro.
Source: RT