The victim's name was Michelle Lavone Inman, she was 24 years old, and she was murdered between two and five months before her remains were discovered in 1985.
The skeletal remains of a woman found in March 1985 near a stream in Cheatham County (Tennessee, USA) have been identified thanks to DNA testing in combination with genealogical methods, the Tennessee Bureau of Investigation (TBI) announced on July 21.
The victim, who was 24 years old, was found by a motorist who, due to having problems with his vehicle, stopped almost four decades ago between mile markers 29 and 30 on Interstate 24. Some clothing was also found at the crime scene: a dirty cap and T-shirt.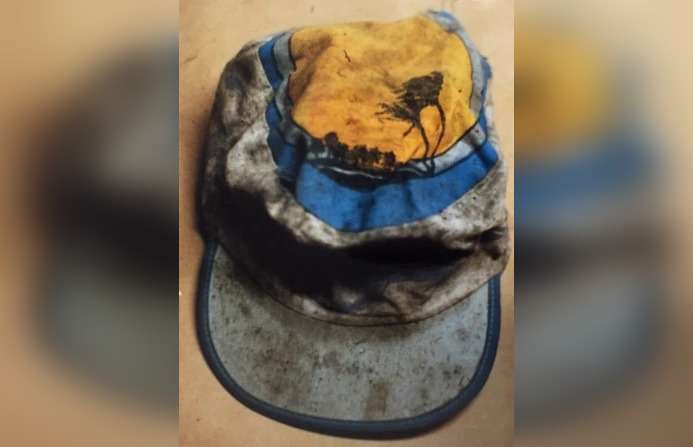 The identity of the victim was discovered step by step. Initially, TBI agents worked with the forensic anthropologists from the University of Tennessee, who determined that the skeletal remains belonged to a white woman. In addition, it was estimated that the victim had died between two and five months before her remains were discovered.
Both scientists and investigators were unable to discover more clues related to this murder at that time, so the victim was classified as a Jane Doe (a nickname used by the authorities to name unidentified people or those who remain anonymous).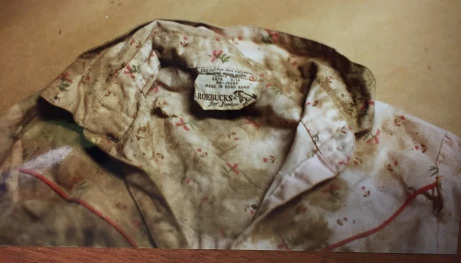 The forensic anthropologists decided to go to the options of the Human Identification Center of the University of North Texas (UNTCHI), and in April 2018 a sample of the remains of the woman was sent there. The center developed her DNA profile, which was entered into the Combined DNA Index System (CODIS) and the US National Missing and Unidentified Persons System for the woman to be ultimately identified. However, this step also did not yield positive results in relation to the identity of the victim.
a lost sister
Last December, TBI agents sent a sample of the woman's remains to the Texas-based private laboratory Othram Inc. for DNA testing in combination with genealogical methods. The results of these tests gave clues about possible relatives of the victim, one of which was located in Virginia. TBI agents contacted this relative and confirmed that he had a sister, whom he had not heard from in over four decades.
The man lent his DNA to officers for comparison with the victim's through forensic genetic genealogy, and earlier this month the Othram, Inc. laboratory identified the woman as Michelle Lavone Inman, a native of Nashville. Consequently, the special agents of the TBI have turned to the public to look for possible witnesses who can help solve her murder, by providing information on people Michelle Inman may have been with before her death, or by recognizing clothing from the scene.
Source: RT