Microorganisms feed on dead skin cells, sweat, and hair.
An unwashed pillowcase could harbor around 3 million bacteria in just one week of use, which is about 17,000 times more than the average number of microorganisms found on a toilet seat.
This is the conclusion of a study commissioned by the American company Amerisleep, which specializes in household items. In the investigation, the authors analyzed samples taken from mattresses, sheets and pillowcases after weeks without washing them.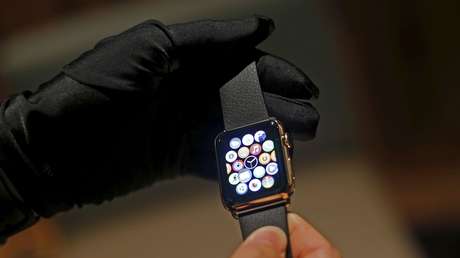 In the bedding fabric, the experts found bacilli that cause endocarditis, bacteremia, septicemia, pneumonia, meningitis, eye infections, and other diseases. In addition, bacteria from the gram-positive cocci group were found in the pillowcases, considered to be the causative agents of purulent-inflammatory lesions.
The study authors stated that the microorganisms feed on dead skin cells, sweat and hair. They also noted that the number of bacteria does not depend on the item's material, and they recommend changing pillowcases routinely, preferably weekly.
Source: RT