The study authors believe the results could be useful for training service and therapy dogs.
Dogs with their sense of smell have the ability to detect the physiological processes that occur in the human body when a person is stressed, according to a study carried out by researchers at Queen's University in Belfast (United Kingdom) and published in the journal PLOS ONE .
Initially, 20 were recruited dogs with basic obedience skillsbut only four of them passed the preliminary research trainings: a cocker spaniel, a cockapoo and two others of undetermined mixed breeds.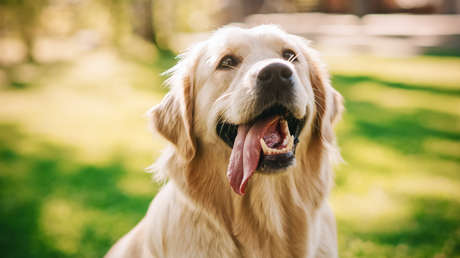 During the work, the scientists collected sweat and breath samples of 36 volunteers before and after solving a complex arithmetic exercise. In addition, notes were taken on the emotional and psychological state of the participants, as well as their blood pressure and heart rate measured before and after the Mathematics test.
"We produce different smells"
The samples with signs of stress and in a state of relaxation were placed in separate containers. The dogs had to sniff different randomly placed containers and alert investigators when detecting the packaging with stress samples. Several rounds of trials were done and the four pets found the correct jars with a 93.75% average accuracy.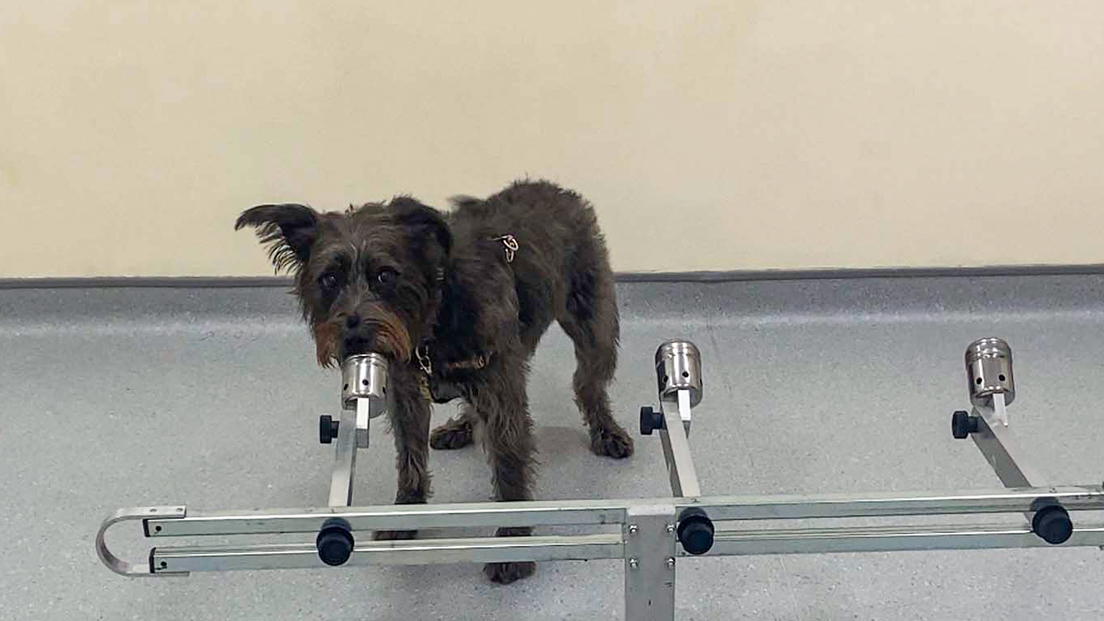 "The findings show that we as humans produce different odors through our sweat and breath when we are stressed; and the dogs can tell them apart of the smell of when we are relaxed, even if it is someone they don't know"explained study lead author Clara Wilson.
"This is the first study of its kind and provides evidence that canines can detect human stress solely by sniffing breath and sweat, which could be useful when training service and therapy dogs," he added. In addition, it sheds more light on the human-dog relationship and contributes to a better understanding of how these pets can interpret and interact with people's psychological states, he concluded.
Source: RT