It is a combination of drugs to treat advanced urothelial cancer in people who cannot receive traditional chemotherapy.
An international team of scientists developed a new therapy to combat urothelial cancerthe most common type of bladder cancer, in patients who, due to their condition, cannot undergo chemotherapy treatment with traditional drugs, so other drugs are used whose results are not as efficient.
The research published in the Journal of Clinical Oncology details that the new procedure is based on the combination of the drugs enfortumab vedotin and pembrolizumab, which allowed obtaining "comparable results" with that of chemotherapy, giving way to a "new option".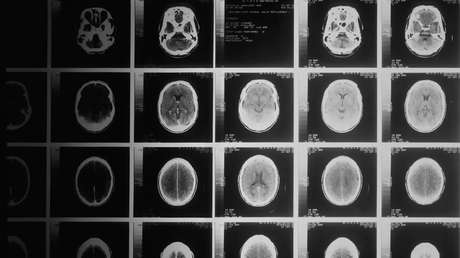 The study, called EV-103, is in phase II and the patients in whom the tests were carried out showed a "high response rate" with "long lasting effects".
The need to find an alternative therapy was that patients with advanced or metastatic urothelial cancer could only receive a drug derived from carboplatin during chemotherapy whose results are inferior to those obtained when cisplatin is used.
In this sense, the doctor Jose Pablo Maroto Rey, from the Hospital de la Santa Creu i Sant Pau in Barcelona, ​​Catalonia (Spain), who participated in the research, explained that "cisplatin is a drug that is eliminated through the kidneys and that therefore requires patients to be well hydrated." "In the case of fragile patients or those who have a kidney problem, we cannot indicate it and, therefore, we cannot offer the optimal treatment"he pointed.
Research based on this new therapy is already in phase III.
Source: RT