The scientists described that the 'Aphrastura subantarctica' has morphological, genetic and behavioral attributes that distinguish it from other species that live in forested places.
A group of researchers from Chilean, German and American scientific institutions discovered a new species of bird that, unlike its peers that inhabit more traditional ecosystems, can make its nest in the middle of the low vegetation that grows in the extreme climate of the archipelago of the Chilean Diego Ramirez Islandslocated about 100 kilometers south of Cape Horn, the University of Chile reported this Friday.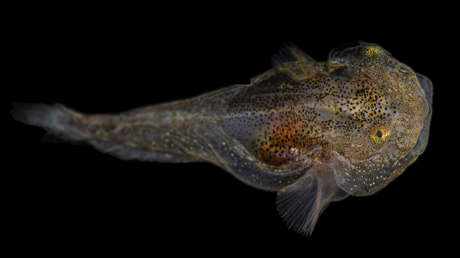 The authors of the study, published in the journal Scientific Reports, commented that the subantarctic skate ('Aphrastura subantarctica') is morphologically distinguished from the common skate or 'Aphrastrura spinicauda' (which tends to nest in the trees of the southern forests of Patagonia), by having a larger bill, a long tarsus (sets of bones of the back of the bird's leg) and a short tail.
They also explained that the new species is more robust because it weighs four grams more than the common skate, which weighs 12 grams. Biologist Rodrigo Vasquez specified that a genetic study showed that the 'Aphrastura subantarctica' "differs in a mutation from the rest of the species of the classic skate". Vasquez commented that they were also able to observe "morphological and behavioral differences."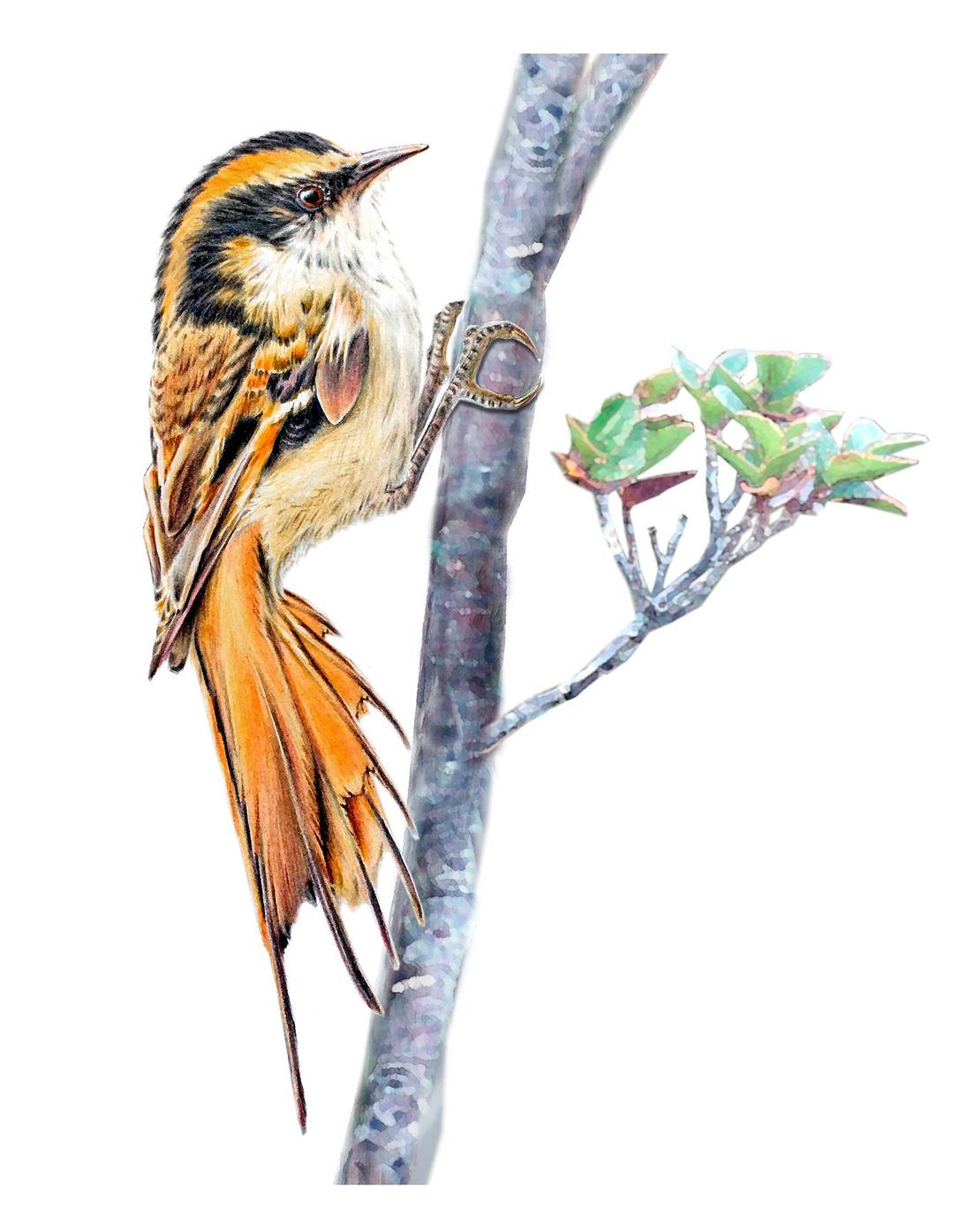 A bird that is not a good flyer
The researchers explained that the morphological characteristics of the bird mean that it is not a great flier, since in the area of ​​the Diego Ramirez Islands the winds reach gusts exceeding 100 kilometers per hour.
The professor at the University of Magallanes (Chile) Ricardo Rozzi stressed that "this research has been like an obsession", because he does not understand how the striped ray, which is a bird that "lives in a forest habitat", has managed to survive in a place "where there are no trees" or "shrubs and no species".
PAPER🔬| It weighs about 16 grams, but inhabits extreme places with wind gusts of more than 100 km/h😱 is the Subantarctic Rayadito (Aphrastura subantarctica) a species discovered by a team made up of researchers CHIC, UMAG and the BASE Millennium Institute (1/2 🧵) pic.twitter.com/XHFINlGT4m

— Millennium Institute BASE (@MilenioBASE) August 26, 2022
"The Diego Ramirez Islands are still very little known by Chilean society, and this small endemic bird will be a symbol or emblematic species that will contribute to its knowledge for the country's culture," he concluded.
If you liked it, share it with your friends!


Source: RT