PXS-5505 can increase the average survival of patients by 45%, according to its creators.
A team of scientists from the Garvan Institute of Medical Research in Australia has developed an effective drug against pancreatic adenocarcinoma, one of the most aggressive types of cancer, with a 5-year survival rate of no more than 10%.
The high levels of tumor desmoplasia in pancreatic cancer cause, as a result of chemotherapy, scar tissue to develop around the cancerous tumor, which makes it resistant to various treatments such as radiotherapy, immunotherapy and chemotherapy.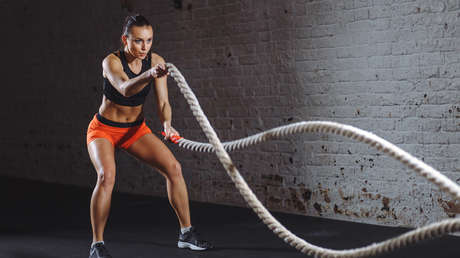 According to the study, whose results have been published in the journal Nature Cancer, the new drug, called PXS-5505, attacks that tumor scar tissue and inhibits its development. The results observed after experimentation with the drug in animals, in combination with chemotherapy, allow us to conclude that the average survival was prolonged by approximately 45%, while at the same time reduced the probability of metastasis.
PXS-5505 is an excellent candidate for the therapy of highly desmoplastic types of cancer, since the mechanism of action of the drug consists of blocking the activity of lysyl oxidase, a type of enzyme crucial for the deposition of collagen, which produces scar tissue surrounding tumors making them stiff. Thanks to these antifibrotic effects, the perfusion of agents into the tumor improves and the effectiveness of chemotherapy is enhanced.
Source: RT