Pedro Paez Perez, former superintendent of Market Power Control, assured that the country's private banks "have had extraordinary profits" under the governments of Lenin Moreno and Guillermo Lasso.
Ecuador's international reserves have suffered a considerable drop during 2023. According to figures from the Central Bank of the South American country, these went from 8,360 million dollars last January to 6,904 million dollars on recent September 1, which means a reduction of 1,456 million.
Pedro Paez Perez, former superintendent of Market Power Control of Ecuador and economic analyst, denounced that part of these resources have ended up in the hands of private banks.
In an interview with Radio Pichincha, Paez pointed out that the operation would have been carried out with the intervention of the BIESS, the Bank of the Ecuadorian Social Security Institute (IESS), which would have purchased expired portfolio from private banking.
However, he indicated that it is unknown how much money has to do with the use of affiliate funds by the BIESS to buy bank portfolios, since the authorities "do not want to give that information", despite the fact that the platform " "Ecuador is coming for you" has been requesting data on this issue for several months.
"Why do affiliates, why do retirees have to suffer these ill-gotten businesses of a certain sector of the Ecuadorian oligarchy'", he asked himself.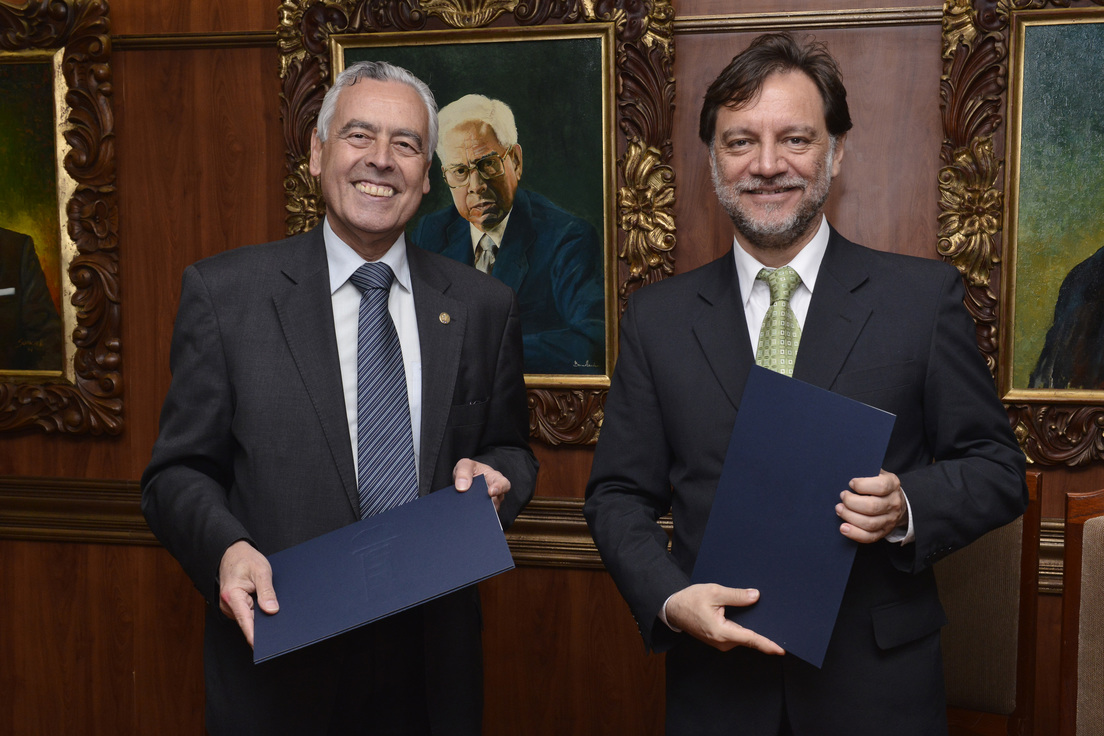 The analyst complained that these funds had fallen into the hands of private banks, while the Government stopped investing in sectors for the benefit of the entire Ecuadorian population, alleging that they could not "touch a single dollar of the international reserve" because the dollarization that prevails in the country would collapse.
"We are with an international reserve that is 20 or 25% lower than what we had six months ago and it turns out that dollarization has not collapsed"he commented.
He insisted that when he requests the use of these resources to meet the urgent needs of health, education, and the security situation of the country, it is considered "an unforgivable sin, an irresponsibility"; but "when it comes to favoring the bankers' friends" it is "very well done."
He added that, basically, they are "leaving these resources in Switzerland available, as a lateral bank, as petty cash for private banking, precisely to, on the one hand, favor the holders of the external debt, but, on the other hand, to allow private banks to take advantage of financial deregulation provisions […] to do their thing, to do all kinds of juggling with the support of the international reserve of all Ecuadorians.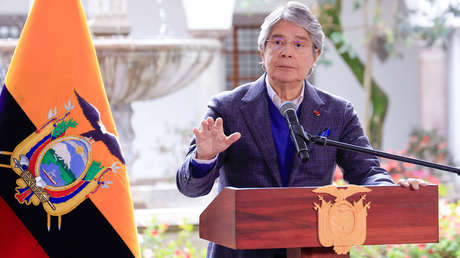 Extraordinary profits
On the other hand, Paez mentioned that Ecuador's private banking, while the rest of the country is going through various crises, "has had extraordinary gains" with the governments of Lenin Moreno (2017-2021) and Guillermo Lasso, currently in power and who It is linked to the private Banco de Guayaquilof which he was executive president for almost two decades, until 2012.
He noted that this has happened "at the expense of the rest of the national economy"including productive sectors, "which is going through serious difficulties."
Source: RT