Non-interaction measurements have found applications in specialized processes such as optical imaging, noise detection, and cryptographic key distribution.
Scientists at Aalto University, Finland, have discovered a much more effective method of carrying out interaction-free experiments based on in quantum coherence. The new protocol bridges the quantum and classical worlds and it could improve measurements in quantum computers, obtain information about physical objects without interacting with them, and develop other applications, they recently reported.
Using transmon devices (an abbreviation in English of the term transmission line derived plasma oscillation qubit), which are large superconducting circuits with quantum behavior, detected the presence of microwave pulses generated by classical instruments.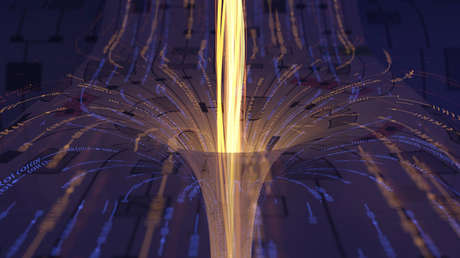 The experimental protocol
"We had to adapt the concept to the different experimental tools available for superconducting devices. Because of this, we also had to change the standard interaction-free protocol in one crucial way: we added another 'quantum' layer by using a higher energy level. high on the transmon.Then, we use the quantum coherence of the resulting three-level system as a resource", explained Gheorghe Sorin Paraoanu, one of the study's lead authors.
Quantum coherence refers to the possibility that an object can occupy two different states at the same time. This state is delicate and crashes easily, so it wasn't obvious to the team that the new protocol would work. The first few runs of the experiment showed a marked increase in detection efficiency.. After checking it twice, they positively confirmed the effect.
"We also show that even very low-power microwave pulses can be detected efficiently using our protocol," said Shruti Dogra, co-author of the study. This experiment further demonstrated a genuine quantum advantage using a relatively simpler setup.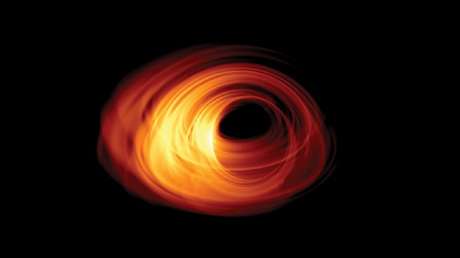 Its potential applications
The researchers indicated that no-interaction measurements, based on the older methodology that is less effective, have found applications in specialized processes such as optical imaging, noise detection, and cryptographic key distribution. They believe the new method could dramatically increase the efficiency of these processes.
"In quantum computing, our method could be applied to diagnose microwave photon states in certain memory elements. This can be considered a very efficient way of extracting information without disturbing the operation of the quantum processor.Paranou said.
The group is also exploring other applications, such as counterfactual communication (communication between two parties without any physical particles being transferred) and counterfactual quantum computing (where the result of a calculation is obtained without running the computer). His research was recently published in Nature Communications.
Source: RT