A woman was injured and the attackers managed to flee.
Members of a family from the Gustavo A. Madero mayor's office, in Mexico City, experienced moments of panic when they were attacked with bullets by two individuals when they arrived at their home in the Campestre Aragon neighborhood. A woman was injured and police authorities are currently looking for the attackers.
In the images from the security cameras that captured the moment of the attack, a white car can be seen on the right side from which a woman is taking out some bags, when the car begins to move. Behind, two subjects walking on the same sidewalk they shoot directly repeatedly.
WARNING: THE FOLLOWING IMAGES MAY HURT YOUR SENSITIVITY
As the car starts, a girl falls to the pavement, while the woman manages to run to her house and closes the door; behind her the minor manages to get up and run towards the same house. The armed subjects flee the scene.
In another video, from inside the house where the victims enter, it is observed when the woman vanishes with a pain in the abdomen.
In an information card, the Secretariat of Citizen Security of Mexico City announced that when interviewing with the residents of the area they confirmed that there had been firearm detonations and "later a private ambulance came to transfer a woman who was injured to a hospital."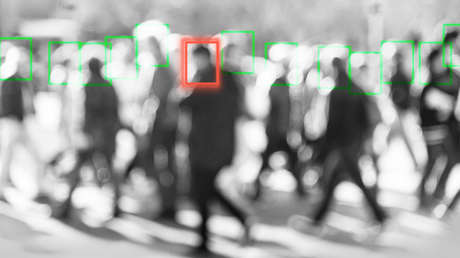 In addition, police officers who provide security at a hospital located in the same mayor's office reported the arrival of said person, "who was diagnosed with gunshot wound of fire in the abdomen on the left side".
Right there, a man identified as the woman's partner declared that he had come out to help her park the car and noticed that two subjects were approaching, one of whom was carrying a firearm and made detonations.
The Public Prosecutor's Office will follow up on the corresponding investigations. Coordinated actions are currently being carried out to locate those responsible.
Source: RT