During the raid, bundles of hryvnia, dollar and euro bills were found.
The newspaper Ukrainska Pravda released on Thursday a video of the raid carried out in August last year at the home of the former Ukrainian Deputy Defense Minister, Alexander Mironyuk, on whose sofa almost a million dollars was found.
Law enforcement sources detailed that it is a video recorded in Mironyuk's apartment, showing the seizure of funds during the investigation. In the footage, a man, likely an investigator, is seen removing wads of cash from a hiding place next to the sofa bed and piling them to one side.
On August 31, a raid was carried out on the home of the former senior official for his possible involvement in embezzlement with the acquisition of bulletproof vests and other military equipment.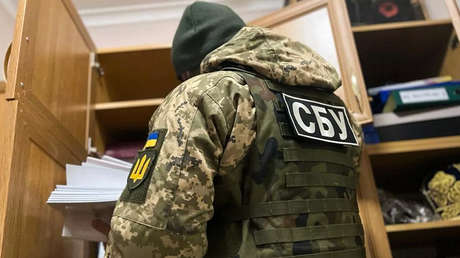 During the search, a total of 17.07 million UAH was found. ($483,878), $400,100 and 100,380 euros ($110,288). The total amount found is approximately one million dollars.
This Tuesday, a raid was also carried out at the home of the former head of the Department of Public Procurement of the Ministry of Defense of Ukraine, Bogdan Khmelnitsky, who is suspected of purchasing low-quality bulletproof vests worth 123 million hryvnas (3, 35 million dollars), sources informed Strana.
Fraud in oil companies
Meanwhile, this week there has been a series of massive raids on the homes of senior officials and dismissals of company executives in Ukraine. The Security Service of Ukraine (SBU) and the Economic Security Office conducted a search in the house of one of the richest businessmen in the country, Igor Kolomoiski, who owned blocks of shares in Ukrnafta, Ukraine's largest oil producer, and the Ukrtatnafta crude oil refinery. Last December, the companies were transferred to state ownership to ensure they meet the needs of the Ukrainian defense sector.
The sources affirmed to the Strana media that cases of fraud are being investigated in both firms. It is about embezzlement of oil products worth 40,000 million hryvnas (1,083 million dollars) and customs evasion for large amounts, the portal specifies.
Soon after, the SBU revealed that it had uncovered large-scale schemes to embezzle 40 billion UAH by former managers of Ukrnafta and Ukrtatnafta. "It was discovered that the illicit mechanisms were related to tax evasion and money laundering," according to a statement published by the agency.
The raids came on the eve of a key summit with the EU, which urged kyiv to make reforms to facilitate further integration with the EU bloc.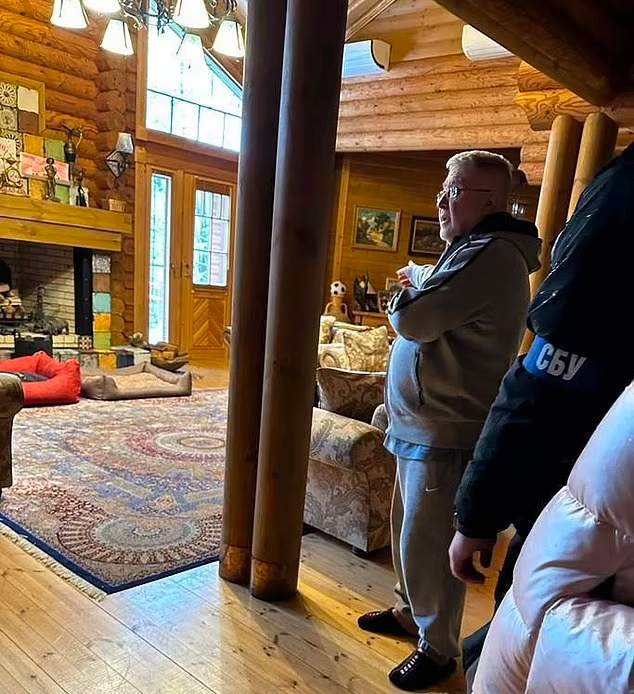 Source: RT